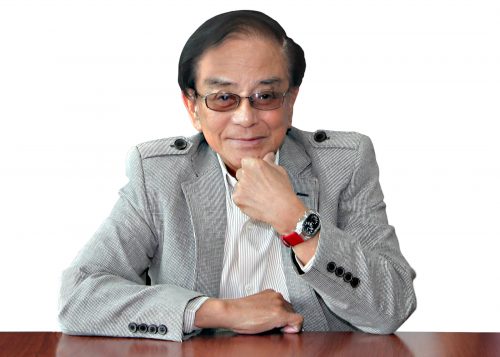 Grupo Agatep Chairman and CEO Charlie Agatep has been conferred the Best PR Practitioner in ASEAN award at this year's ASEAN PR Excellence Awards, held April 29 at the Hilton Kuching in Sarawak, Malaysia.
The award was given to Agatep for his outstanding achievements as a PR professional, an illustrious career spanning more than five decades, and for his passion to continuously inspire new generations of public relations practitioners.
Organized by the Asean PR Network (APRN) and Institute PR Malaysia with support from the Sarawak State and the Global Alliance for Public Relations and Communication Management, the ASEAN PR Excellence Awards brings together PR professionals from around the world to celebrate the best and the brightest in public relations in the past year.
"I feel extremely privileged to be given this award. It gives me more reasons to continue the practice of good PR as part of building brands, and ultimately, of building the nation. I would like to express my gratitude to the ASEAN Public Relations Network (APRN) for this recognition", said Agatep.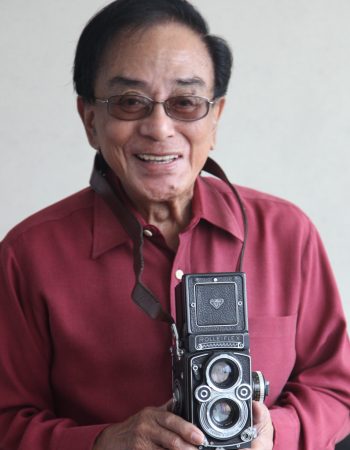 While Agatep is widely known as a pillar of the PR and communication industry, not many know his first job after returning from Boston University was as program director of Alto Broadcasting System (ABS), Channel 3 in 1953, which later became ABS-CBN. Then he worked as advertising and PR executive of Sterling Products International, Esso Standard Fertilizer, and finally assistant vice president for PR of Mobil Oil Philippines and Mobil Micronesia.
Following Mobil's divestment in the Philippines in 1983, Agatep set up a one-man PR consultancy which was incorporated as Agatep Associates in 1988, rebranded to Havas PR Agatep in 2000, and finally rebranded again to Grupo Agatep in 2016. The company is an integrated marketing and digital communications agency which he continues to lead today.
All the while, from 1955 to 1978, Agatep taught PR, Communication Arts and Photo Journalism at the Faculty of Philosophy and Letters, University of Santo Tomas where he mentored students like Joe Burgos, Francisco 'Kit' Tatad, Jake Macasaet, Pat Gonzales, Roy Acosta, Jullie Yap Daza, Andy del Rosario, Gualberto Lumauig, Mart del Rosario, Hermen Azarcon, Greg Macabenta, Elinando Cinco, Cornelio de Guzman, Diego Cagahastian and many others.
Agatep's many contributions to the advancement of the PR industry in the country has earned him numerous accolades throughout his career, including the Gawad Panday Award, the highest award conferred by the Public Relations Society of the Philippines to a PR professional, the 2006 PR Professional of the Year award at the Asia Pacific PR Awards, the 2006 IABC Communication Excellence in Organizations (CEO Excel) Award, and the 2018 AMIC Asia Communication Award for Transformative Leadership given in Kamataka, India.