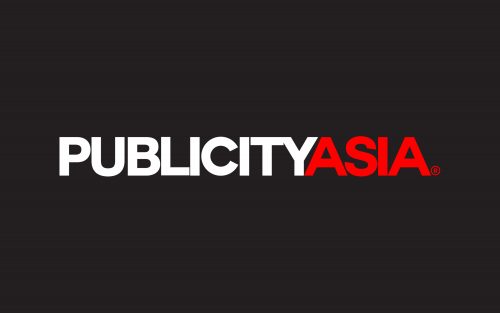 PUBLICITYASIA is popular for its high-profile work with celebrities, public figures and entertainment PR.
The Philippines' Leading Entertainment & Celebrity PR Agency (formerly known as PR ASIA Worldwide) has officially rebranded as PUBLICITYASIA.
Founded by Joyce A. Ramirez in 2004, PUBLICITYASIA is popular for its high-profile work with celebrities, public figures and entertainment accounts. In recent years, however, PUBLICITYASIA aggressively expanded its network to include expertise in sports, lifestyle, travel, leisure, fashion, beauty, consumer brands, digital, social media, business, finance, technology etc.
Ramirez has over 20 years of experience in handling various accounts and is known for her work in representing some of the world's hottest stars and signing them for big commercial deals.
The relaunch also reflects the founder's vision of establishing her own brand of PR that can later on expand to other parts of Southeast Asia and in anticipation of regional business coming from the ASEAN integration.
"Since starting out 15 years ago, we are proud to have worked with some of the world's biggest companies as well as the privilege to have represented top tier stars and public figures," explains Ramirez. "The all new PUBLICITYASIA (including the launch of our new website) represents a combination of our track record, expertise and originality in delivering world class service to our exclusive list of clients."
"As the media landscape changes, PUBLICITYASIA commits to continuously adapt to the times while seamlessly amalgamating both traditional and digital methods in executing our unique strategies and activating innovative
campaigns," she added.
With Ramirez at the helm, PUBLICITYASIA provides services in brand development, creative communications, media relations, strategic partnerships, celebrity acquisition, international PR, digital and social media consultancy, content creation, image and crisis management.
More recently, the agency has further expanded to include the staging of
original events via a division called LIVENEXT as well as the creation of its own production outfit called NEXTFILM.
For more information, visit www.publicityasia.com or follow @publicityasia on Facebook and Instagram.
You may also email pr@publicityasia.com to know more.