"His is a sound that is informed by the titanic sweep of the spectrum of electronic music, where 'dance' is only a signifier and not the endgame." – Hear65 (SG)

"With well over a dozen tracks under his belt, it is safe to say that you can expect more from this talented up-and-coming producer in the near future." – Orange Magazine (PH)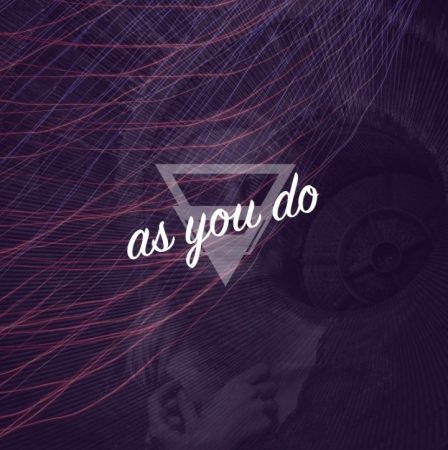 Electronic producer Foxela (Nigel Quah) releases his next single, 'As You Do' via Umami Records on Friday, April 12.
The young producer is keeping his hot momentum going after January's release of Forward (feat. Krisis), with a new single that was inspired in part by Mike Williams and countless experimentations with his own song-crafting process.
"The creation of 'As You Do' was the result of me listening to Mike Williams (my favourite artist, by the way), a future bounce producer, on repeat for the entire day," Nigel says. "It just made me want to experiment on how to produce that genre. After about a day of fiddling with my DAW, this song was born (not to forget countless of months trying to get the mix right)."
Having experimented with music production software since the age of 9, Nigel dropped his first remix, The Worlds We Discovered on Soundcloud in 2016, when he was just 13. Kawaii, His future-bass collaboration with fellow Singaporean producer HAEMOND, was released by Ottawan SoundCloud-label North Clouds Collective in 2017.