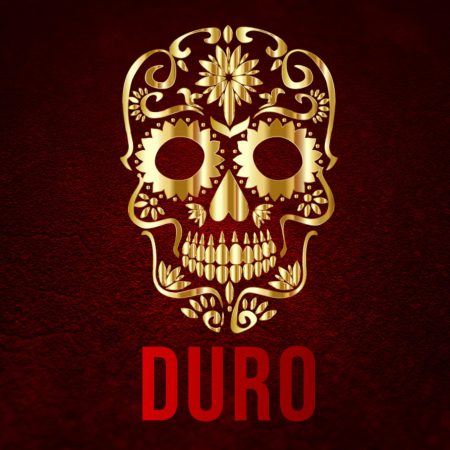 Latin hip-hop sensation HAYZ drops his next single, DURO, via Umami Records last August 30, a reggaeton-infused Latin banger just in time to end off the summer.
A perfect sing-along dancefest for the indulgent tropical summer festival-goer, DURO (meaning, to go hard at something) brings the Caribbean tropics to light up dance floors across Southeast Asia.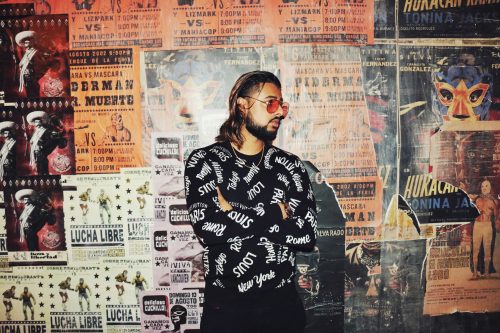 HAYZ climbs the ranks in Latin hip-hop over the years, creating his own beats, rapping, and singing. This upbeat summer track was the blossoming of a forgotten beat among the hundreds in HAYZ's stash of brainwaves.
Trusting in the instincts of his manager at spotting something special, HAYZ breathed new life into the beat with the assistance of Mexican artist Balam Kiel, whom HAYZ discovered after months of searching for someone who would bring the Reggaeton to the party. After a few false starts and months of going hard, in a local studio, Duro was birthed.
DURO is now available for digital ordering here.