iflix, Southeast Asia's leading entertainment service, celebrates Philippine cinema with a slate of titles from the library of renowned director Mike de Leon.
The three works – The Portrait Of An Artist As A Filipino, Citizen Jake, and the short film Kangkungan – can be considered a study of a cross-section of Philippine society. As a filmmaker, De Leon, is a pillar of the local film industry who has been instrumental in its evolution over the years. The films are available to stream for FREE on iflixFREE and on iflixVIP.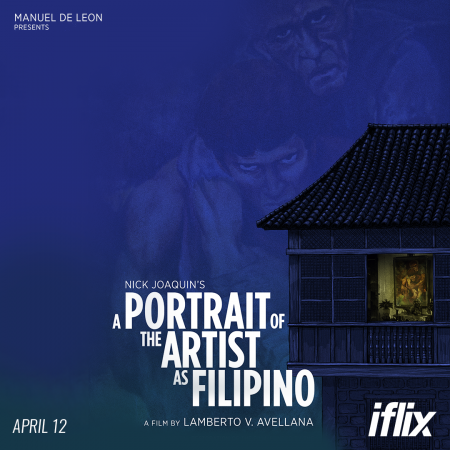 Fifteen years after the original play by Nick Joaquin was published in 1950, The Portrait Of An Artist As Filipino was adapted to film by Lamberto Avellana, produced by Manny De Leon. It tells the story of a great but impoverished painter, his obra maestra, and his two daughters during pre-World War II Manila. The film was restored in 2014 as a joint project between the Film Development Council of the Philippines and director Mike De Leon (son of the original film's producer). It was re-released in 2018 with Cinema Artists Philippines.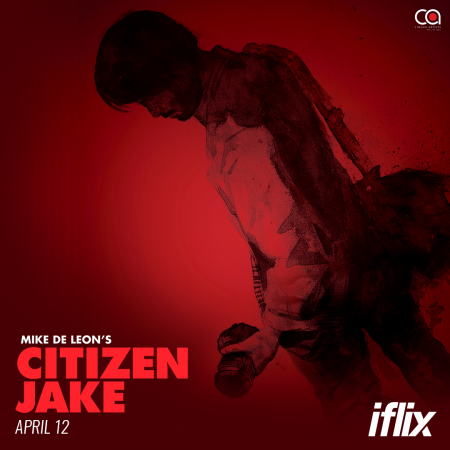 At the opposite end of the spectrum is Citizen Jake, with a plot that could have been plucked out the local headlines. Journalist turned actor Atom Araullo plays the titular character and the scion of a highly influential political family. Determined to forge his own path as a journalist, he moves to Baguio City. When he decides to pursue an investigation of a brutal crime, Jake is forced to face some hard truths about his family, society and himself.
Rounding out the powerhouse trio of Mike De Leon's film opus is his short film, Kangkungan. The five-minute piece is meant to be a hard look at the current political climate, encouraging Filipinos to think long and hard when choosing future leaders for the country.
Sherwin dela Cruz, Co-founder and Country Manager for iflix Philippines, shared that having these critically-acclaimed films on the roster as, "a big win for iflix Philippines, as we work towards delivering high-quaity content to our viewers for free. Access to films such as these are a stepping stone towards gaining even greater recognition of Filipino creativity and artistry, as exemplified by a master filmmaker like Mike de Leon."
Now available to over one billion consumers throughout Asia, the Middle East and North Africa, iflix has established itself as the clear market leader in video streaming. Offering consumers a vast library of top Hollywood, regional, and local TV shows and movies, including many first run exclusives and award-winning programs, each subscription allows users to access the service on up to five devices, including phones, laptops, tablets, and television sets, for viewing wherever, whenever.