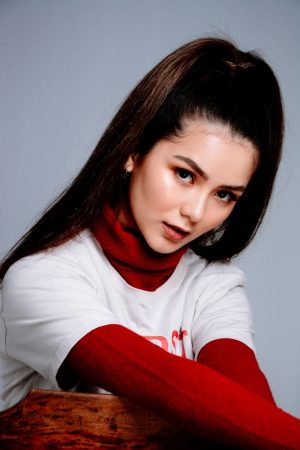 Jasmine Henry is a 15-year old Filipino-Australian singer-songwriter-model-host-actress who dreamed of making it big in the music industry.
Born and raised in Sydney Australia, the promising artist released her very first single "Mahal Ko Ang Aking Pangarap" on digital formats last July 2019. The song was composed by her manager-songwriter, Annabelle Regalado-Borja, who is also now based in Australia, in collaboration with Sherwin Castillo and produced by Marcus Davis. The song has inspired people to dare to dream and live their dreams.
Jasmine Henry is back now in the Philippines to fulfill more of her dream projects. She is set to release her second digital single entitled "Playing with Fire", composed by Jasmine herself, arranged and produced by Jimmy Antiporda, released under E-Talent International Music Australia, distributed by MCA Universal Music. Her music video is soon to be released through VEVO, directed by King Abalos.
More exciting projects await this talented young lady as Jasmine take part of the "Sub2Sub Meets Bacolod" on October 19, 2019 at St. La Salle Coliseum, Bacolod City featuring some of the most-followed you tubers and vloggers in the country such as Mika Salamanca, Mark Reyes, Jeorella, Mayie Mapili, Nicole Cruz, Jadh, Vishnu Isles, Von Razo and Direk Joel. On October 22, 2019, Jasmine will walk the runway at the Rosa Mystica Fashion Week at Crowne Plaza Hotel, wearing the creations of Filipino celebrity-avant-garde designer, Rocky Gathercole, who designs outfits for Hollywood celebrities like Britney Spears, Paris Hilton, Nicki Minaj, to name a few.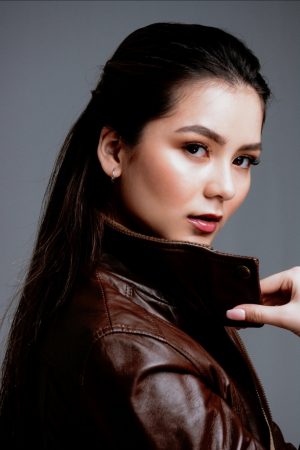 Furthermore, Jasmine takes center stage spotlight for her first solo major concert,
"This is My Dream" on November 22, 2019, 8:00 pm at the SkyDome, produced by Laurie Heath, line produced in Manila by Live Artists Productions.
E-Talent International, in collaboration with Lava Entertainment, is also producing a homecoming concert for Jasmine entitled " This is Our Dream" happening on November 29, 2019 at the Cabravale Club in Sydney, Australia with her special guests Makisig Morales and Sophie Dalisay. Jasmine is very privileged to be sharing the stage with Makisig who is an inspiration to Jasmine and to most of the youth in Australia. As part of this concert tour, a special limited Jasmine Henry Music USB which includes her songs and its minus ones will be available as tour merchandise.
The realization to Jasmine's dreams are swiftly unfolding. An exciting entertainment career awaits Jasmine and her supporters. Jasmine confidently says, "I will never stop dreaming and I will continue sharing my God-given talents in the best way I can".
Another "star" is born with Jasmine Henry – a talented artist to watch out for.
For Jasmine Henry bookings and inquiries, contact Ms. Annabelle Borja of E-Talent International at +639178080710 or +61421807212 or email
etalentinternational@gmail.com.