Good news for boy group lovers: Pinoy indie boy groups such as SB19 and JBK are taking over the charts with their songs also gone viral.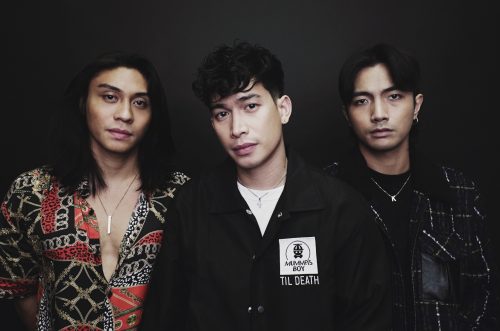 As far as JBK goes, they captured the international scene by being the first Filipino boyband to make it as semi-finalists on "X Factor UK" in 2017. They have performed not only around the Philippines but also in other countries as Japan and United Kingdom. Their latest song "Anestisya" is hot and by early next year, it could be a major hit.
"Anestisya" is one of the requested songs on Barangay LS, Wish FM, and Win radio. The group is also nominated at PPOP Awards For Young Artists 2019 as Most Favorite Pop Boy Group Of The Year.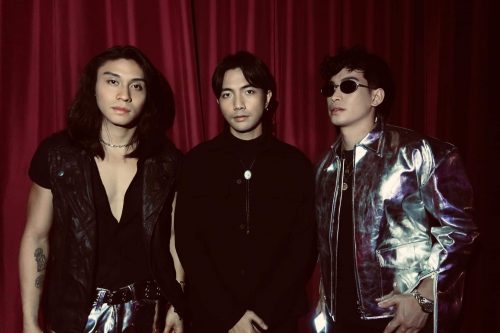 Other than their regular gigs and events, JBK members Joshua Bulot, Bryan del Rosario and Kim Ordonio have dabbled in theater and are onto other paths in the performing arts.
"Anestisya," composed by Jojo Panaligan and produced by Lester Ramos, is available on Spotify and other digital music platforms. The lyrics video is available exclusively on Rider PH Studios YouTube channel with almost 400k views.