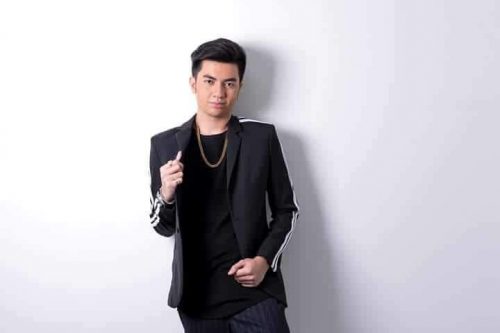 ​"Epitome of the essentials for the millennial version of 'Isang Linggong Pag-ibig."
Thus veteran singer and entertainment producer Imelda Papin described young singer-actor L.A. Santos whom she presented to the entertainment press during the formal launch of the revived version of her hit song "Isang Linggong Pag-ibig" last March 26, 2019, at Papa Kim's in Tomas Morato, Quezon City.
"Given his qualities as an emergent millennial artist in the contemporary music scene, L.A. is the best to revive the song among the male singers," Ms. Papin stated, adding, "So we finalized the idea. I said, sige i-record na natin. Sabi ko, ako na mag-produce para mas maganda."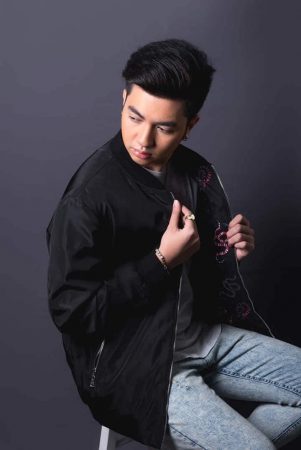 A composition by Mon Del Rosario, the original Imelda Papin version of "Isang Linggong Pag-ibig" was released in 1992 and became an instant phenomenal hit. It dominated the local airwaves for a substantial time period, earning for the producer multiple platinum sales records and for the veteran actress the title Jukebox Queen.
For a period spanning almost three decades, the popularity of "Isang Linggong Pag-ibig" never waned and remains as such to date. Until this formal launch of L.A.'s rendition, the song was never since revived.
When asked if somebody in the local music industry ever went up to her earlier on, hinting on reviving her hit song, "Meron, marami, pero wala ako pinagbigyan," Ms. Papin responded. "Ang sabi ko kay Mon Del Rosario na siyang composer, might as well na bago natin ibigay sa iba, pwede bang ako na muna ang bibili?" she explained further.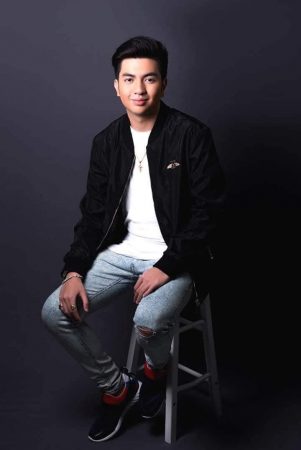 L.A.'s rendition made a millennial twist to "Isang Linggong Pag-ibig," departing from the purely ballad form the song was originally arranged, without abandoning the nostalgic missive of its melody.
"Pang-millennial talaga, pinag-aralan talaga namin," Ms. Papin described L.A.'s rendition. "Pumayag akong mapalitan ang version ko kasi kapag revival, dapat iba ang tempo para hindi kapareho ng original. Dapat mas magugustuhan ng mga millennial ang kanyang style," she explained.
The revival launch, which was capped by press luncheon and media briefing, also featured the ceremonial contract signing among the producers, Ms. Imelda Papin representing Papin Entertainment Production, Mr. Roxy Liquigan of Star Music, and composer Dr. Mon Del Rosario.