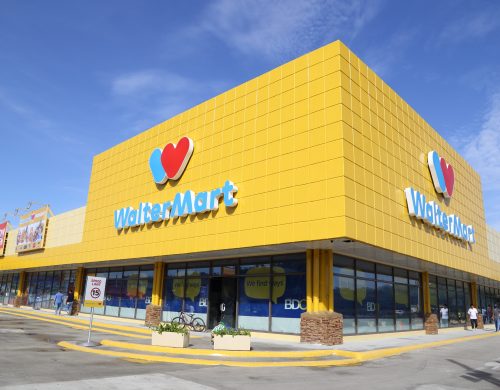 WalterMart recently launched the "I Love WalterMart" campaign at W Mall Macapagal with Celebrity Mom Marian Rivera-Dantes.
"As we celebrate our 27th year, we welcome Marian Rivera-Dantes as our very first WalterMart ambassador," says WalterMart Supermarket Managing Directress Joanne Lim – Co.
"We have chosen Marian because we admire her in so many ways, as a dedicated wife, a hands-on mom, and a role model to so many. We also salute her for her many advocacies including championing locally made products."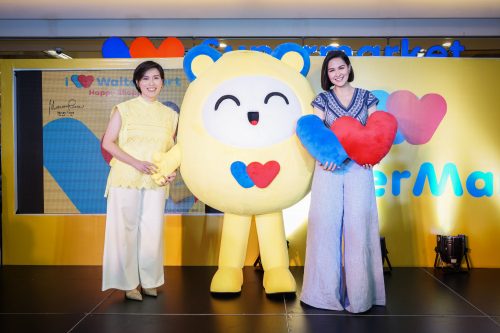 It is easy to see why shoppers fall in love with WalteMart! It makes everyone a little bit special by bringing a complete and happy shopping experience to more customers, and uplifting the lives of the communities it serves.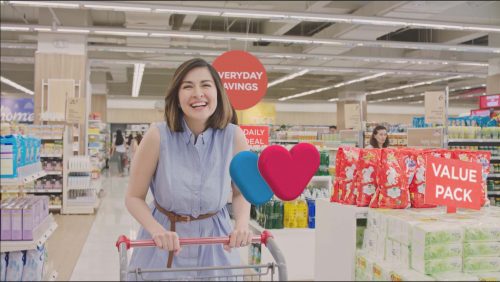 Marian shares with us four reasons why she loves WalterMart Supermarket, and why you'll be loving it too. Also, some grocery shopping tips, during the "I Love WalterMart" launch.
OK ang service! Marian was amazed with WalterMart Supermarket's online delivery for groceries. "It will help you save lot of time and money every day especially with moms like me", says Marian.
Kumpleto dito! From fresh produce, bakery, beauty and baby section to imported items, you'll find everything you need inside the Waltermart Supermarket. "Even the eggs surprise toys of my daughter, Zia are available with many versions", says Marian.
Everyday savings. WalterMart always gives the best deals for Marian and her family every day, every time. You, too can enjoy great discounts with WalterMart with special packed items especially now that holiday is just around the corner.
Happy shopping! Marian loves the fact that WalterMart makes shopping a breeze with its aisle markers to help you easily find the items you need. It also has in line counters to make shopping faster and easier. But what she loves most are the WalterMart's staff who are ready to answer queries and guide her all the time.