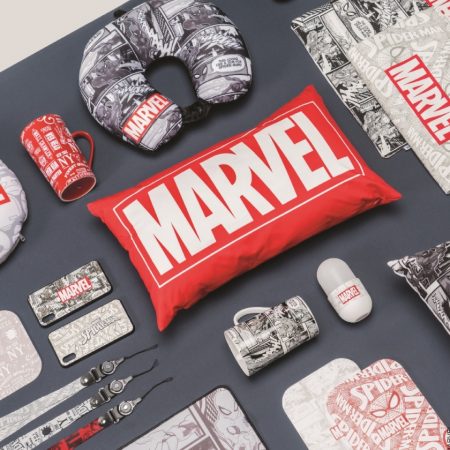 MINISO launches today the highly anticipated collaboration of products with top IP Marvel. Exclusively available at SM Mall of Asia Miniso branch, this global cooperation has been awaited by many Miniso and Marvel fans in the Philippines.
Mr. Ye Guofu, the global co-founder and CEO of Miniso, said that Marvel is the worlds top IP with a wide range of influence and appeal. Ye believed that good products should serve the masses instead serving a small part of people. This is the reason why Miniso cooperates with Marvel. Miniso will continue to follow the principle of high quality and affordable price, and bring the authentic peripheral products with first-class quality and affordable price to all Miniso and Marvel fans.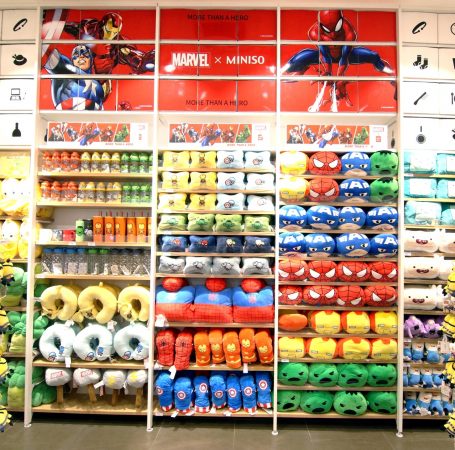 Michael Hong, President of Miniso Philippines, indicated that there are three major factors for Marvel to cooperate with Miniso: the retail terminal covering the whole area of the Philippines, the principle of high quality and affordable price, and the high standard design and quality control. Marvel has formed a subtle complementary relationship with the main consumer groups of Miniso. With this cooperation, Marvel can open up to female market as well as Miniso can attract to more male market through its series of products at the same time, Michael said.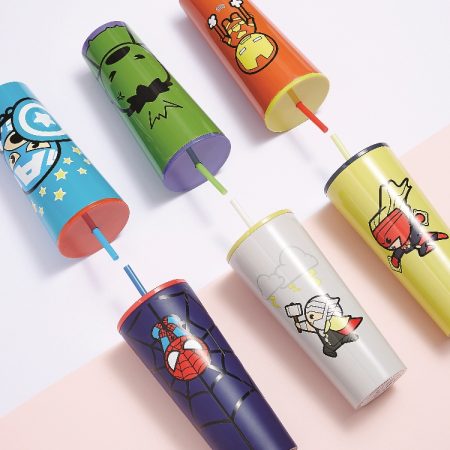 Through constant cooperation with world famous IPs (previously cooperated with We Bare Bears, Pink Panther, Pantone, and more), Miniso makes use of the appeal of IPs to promote product sales, on the other hand, also make use of the influence of IPs to enhance brand awareness and reputation, and explore a unique model of home furnishing Miniso's style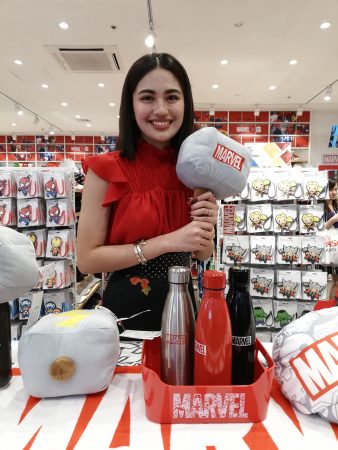 Miniso hopes for high enthusiasm of all the fans. Through this collaboration, we are expecting to strengthen the Miniso's brand image and remaining uphold the Minisos philosophy: simple, natural and high quality life.