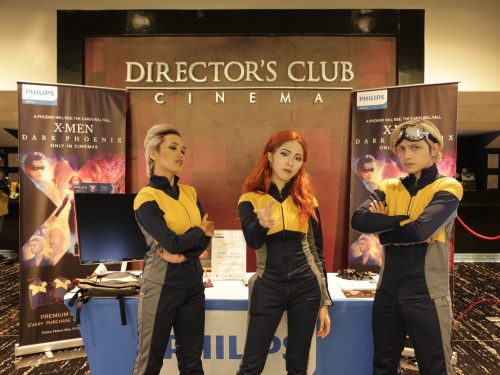 Philips, a global leader in innovative displays, partners with Twentieth Century Fox to promote the release of X-Men: Dark Phoenix in the Philippines.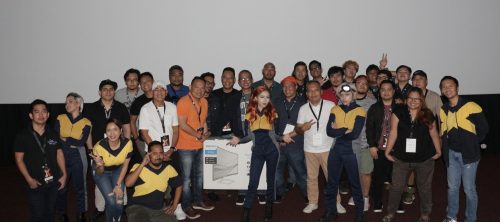 Lucky members of the media were the first people in the whole Southeast Asian region to watch this much-anticipated movie. As the official monitor display of the film, Philips held an exclusive premiere of the movie, the latest movie in a beloved movie franchise.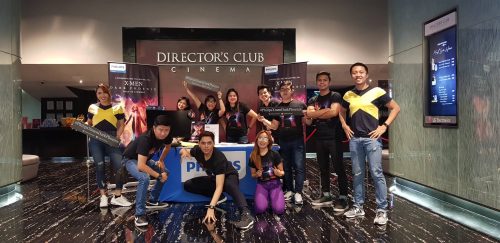 Philips has always been for the enjoyment of its consumers. It dedicates its business in delivering the best displays for casuals and professionals alike. With Twentieth Century Fox, Philips continues to bring technology and people together, this time through entertainment and film-viewing. This exciting new film, X-Men: Dark Phoenix, is perfect not only for the big screen, but in Philips displays as well. The film's special effects are fully realized in Philips' high-definition monitors.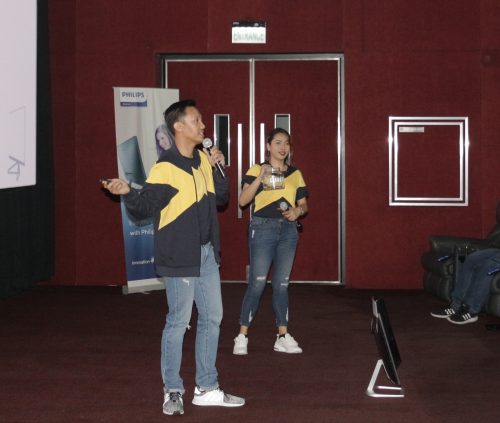 Philips Marketing Manager for the Philippines Jack Salamia appeared before the premiere began and talked about the growing partnership between Philips and Twentieth Century Fox. He then unveiled the showcased display units, the E9 curved monitor series, the 32" version of which being raffled off to those attending the premiere.
Philips Monitor Promotions
Aside from the movie screening, Philips also have nationwide cross-promotional activities for consumers. Customers who would purchase any of the participating models of Philips monitors will receive a premium item. Such items include premium X-MEN: Dark Phoenix themed jackets, backpacks, suit shirts and collectible figurines.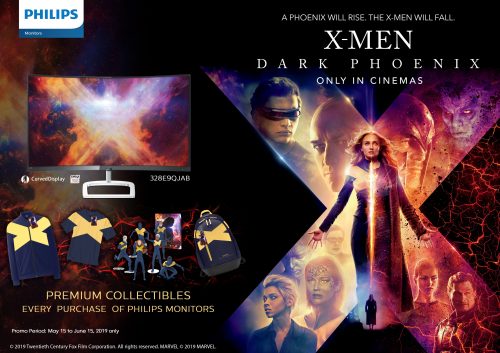 The promotion is valid until June 15, 2019, and any purchase of the above models are eligible for the promotion when purchased in any of the participating dealers.
Featured Monitor: The 328E9QJAB
Following its mantra of "Innovation and You", Philips develops displays that bring only the best viewing experience. Showcased in the premiere was the Philips 328E9QJAB, a 31.5" Curved Monitor with AMD Free-Sync and sleek, narrow bezels. Its ultrawide display allows for comfortable viewing at any angle. It also uses advanced technology that lessens the strain it may cause the viewer's eyes, letting you extend your Sunday night movie marathons.
The 328E9QJAB is part of Philips' E9 series of monitors, which is available in 24", 27" and 31.5" models.