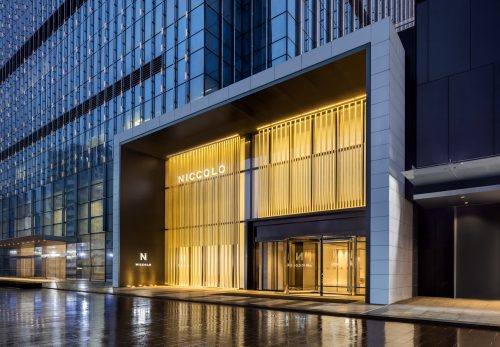 Rewarding travellers is synonymous with Global Hotel Alliance, the world's largest alliance of independent hotel brands.
Encompassing a collection of over 30 brands covering more than 550 hotels in 75 countries, Global Hotel Alliance adopts a shared technology platform and in doing so, drives incremental revenues to create cost savings for its member brands.
Having recently reached a new milestone of 15 million members, Global Hotel Alliance's well-reputed loyalty programme, Niccolo and Marco Polo DISCOVERY, provides its members with exclusive opportunities to immerse themselves in local culture and local experiences, wherever they travel.
"Being a member of Global Hotel Alliance, we sit in prestigious company alongside other bold, independent hotel brands, many in destinations that complement our own. Global Hotel Alliance's international network provides us with the opportunity to reach and reward travellers across the globe, and introduce Niccolo and Marco Polo Hotels to new guests and new market segments, giving us unique advantages as a member brand," said Cheryl Chi, Wharf Hotels Group Director Marketing Services.