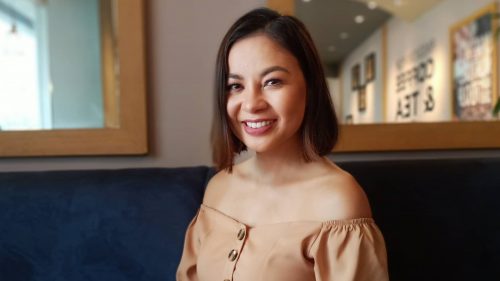 Bossa Nova singer Sitti (full name Sitti Katrina Baiddin Navarro-Ramirez) is slated to represent the Philippines at the Kuching Waterfront Jazz Festival (KWJF) in Malaysia this coming September 28, 2019.
Now on its third year, the exciting outdoor jazz festival that overlooks the beguiling Sarawak River will be held on September 27 and 28, 2019 at the Waterfront Walkway of Grand Margherita Hotel.
Sitti will be joined by some of the world-class performing artists namely Dawn Wong and The Shanghai Jazz Club (Singapore), Q Sound (USA/Malaysia), Harvey Malaihollo (Indonesia), Xanaduduo (UK/Sarawak), Ushera (Malaysia), Saxx In The City (Indonesia), Ning Baizura (Malaysia), Dave Brewer and The DooDaddies (Australia), Z Yan (Malaysia), and Nisa Addina (Sarawak/USA).
When asked about her joining the festival, Sitti described it as a dream come true.
"I'm looking forward to participate in this jazz festival in Malaysia. It's a great honor for me! Music enthusiasts will surely be delighted to attend the jazz festival. It's gonna be a spectacular musical treat for everyone. I'm now excited to perform and groove to the rhythm with the audience. I'll give them a best performance they will always remember," says Sitti.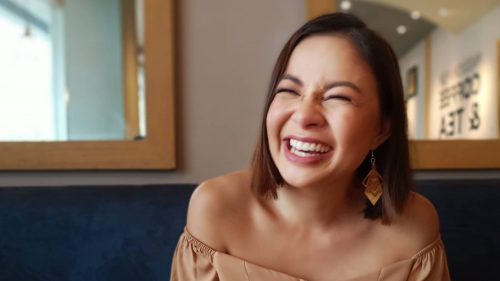 Aside from doing corporate shows and fund-raising gigs, Sitti revealed that next year, she's committing herself to go back to writing new songs and be active in the music scene again and do more live gigs.
Tickets to the Kuching Waterfront Jazz Festival are now on sale at www.kuchingwaterfrontjazz.com.
Sitti is a talent of Asian Artists Agency. For inquiries, please call (02) 855-4765 or (02) 405-4423, email info@asianartistsagency.com, and visit fb.com/asianartistsagency.