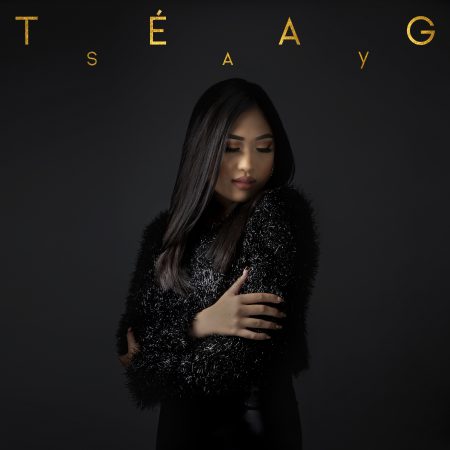 Filipino-Canadian pop&B artist Tea G recently drops her debut single, Say, via Umami Records.
Poised and powerful, Tea G has a voice beyond her mere 16 years, possessing a maturity and confidence unparalleled by her peers. Her vocal athleticism, passion, and elegance have carved her a space as an artist to watch, and Say is the genesis of her exploration into original tracks. This strong debut is set to delight long-time fans of her covers.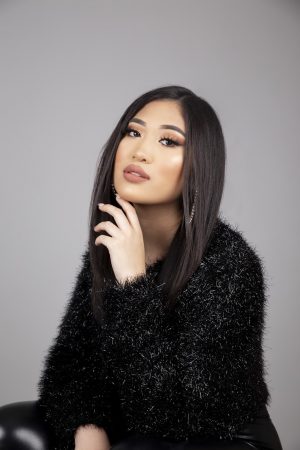 The upbeat and robust melody perfectly fuses the genres of pop and r&b, bursting with empowerment for youths everywhere going through that all-too-familiar feeling of uncertainty in love.
"In the end, you need to trust your instincts and say what you have to say," the young artist says. "When you love someone, always remember to give love and respect to yourself first."
'Say' is now available for digital ordering here.