The PBB Otso teen housemates faced tough challenges last week in the "Homecoming B8ttle," where they had to beat Kuya's ex-housemates in a game of basketball and volleyball to keep half of their weekly budget and to give housemate Angela a chance to see her mother. Despite the girls not winning in their game, the boys were triumphant against their opponents and won the weekly task.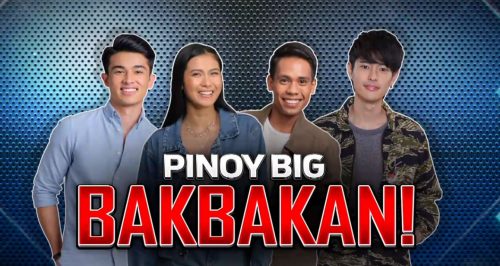 Another battle will ensue this week as the teen housemates go neck-and-neck with "Team LAYF" or the Batch 2 Adult Big 4 Lou Yanong, Andre Brouillette, Yamyam Gucong, and Fumiya Sankai as they try outperform each other in different tasks in "Pinoy Big Bakbakan."
Will the teen housemates once again win the challenge?
Watch "PBB Otso" every night on ABS-CBN. Viewers can also tune in every afternoon to "PBB Otso Gold" on Kapamilya Gold.