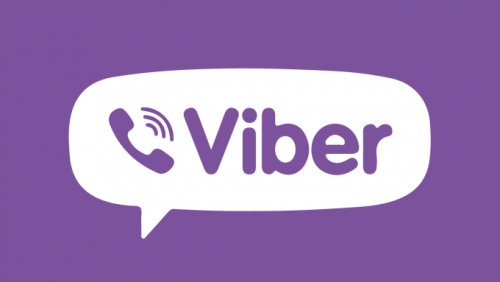 If you're gearing up for your summer getaway, you may have thought about a little thing called roaming. It's always a hassle—you just got everything packed, now you need to think about expensive call and text fees too?
Luckily, Viber just made things a lot simpler. With the launch of its Local Number subscription service, you can own a phone number in your country of destination, so anyone outside of the Viber platform can contact you at local rates with no roaming costs whatsoever. It's every traveler's dream come true.
Live like a local with this free, convenient service. You can give out your local number during vacation to make reservations, book tours, and contact friends you meet along the way. Don't forget to leave your number with everyone back home so they can get in touch with you too!
Viber Local Number is now available globally, offering the option to own local phone numbers in the UK, U.S., and Canada, with more countries expected to be added in the near future. Through their Viber Local Number, users can receive unlimited incoming calls and SMS messages.
To celebrate the launch, Viber is offering the first 10,000 subscribers an introductory pricing of PHP105/month for life. After the promo, standard pricing will take effect at PHP265/ month, and can be canceled every month at no cost.
To get their Viber Local Number now, users can open the Viber app's "More" screen and be local instantly.
"The new Viber Local Number enriches our users in a way that makes Viber the most powerful communication app out there," says Viber CEO, Djamel Agaoua. "We are excited to offer people new ways to be closer and more relevant to what matters and is important to them. Traveling abroad no longer needs to hassle users in terms of communication, since this new feature gives tourists a local presence no matter where they are."