UNIQLO believes that a t-shirt is, a tool of self-expression, which is why UT, or the Uniqlo T-shirt, reflects authentic cultural content that transcends time and genre from around the world.
Through UT, you can convey your identity through what's on your T-shirt – who you are, where you come from, and what kind of culture you like. UT's collection of over 1,000 features a wide range of pop culture elements, including film, comics, games, animation, art, culture, famous brands, and music.
UNIQLO UT: Mobile Suit Gundam 40th Anniversary
A specially designed UT to commemorate the 40th anniversary of Mobile Suit Gundam features key scenes from the first television series, the most impactful for this animation.
Check out some of the cool designs below: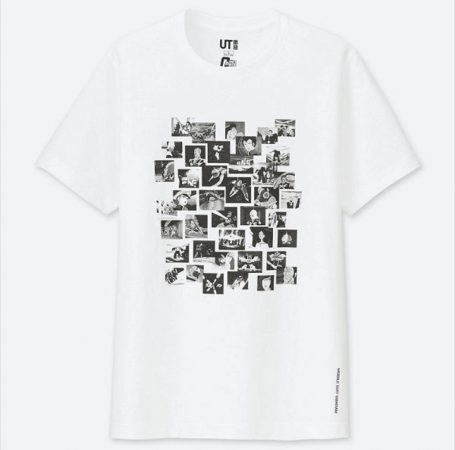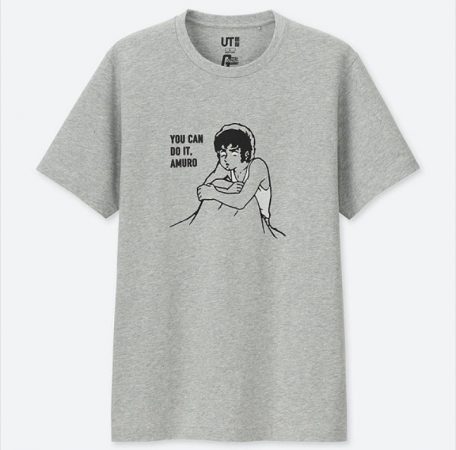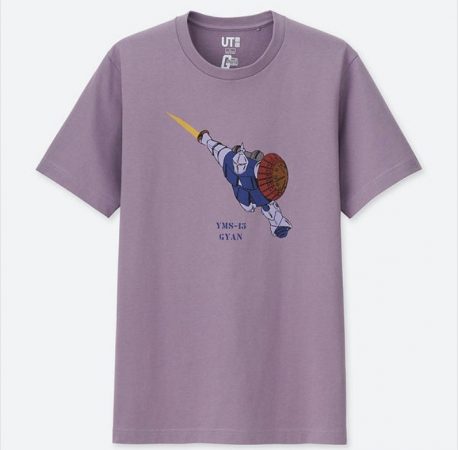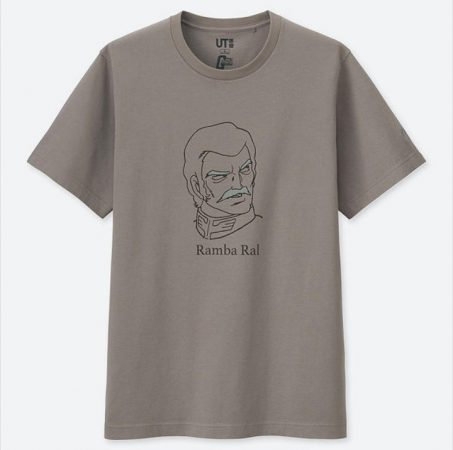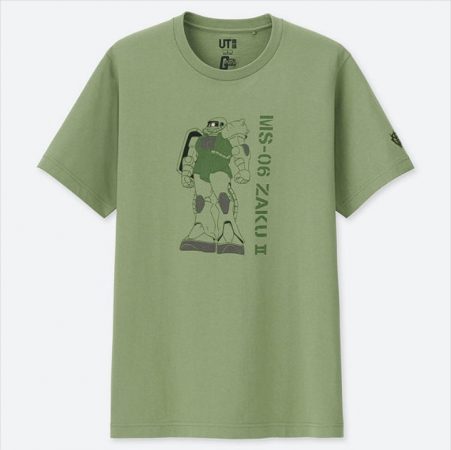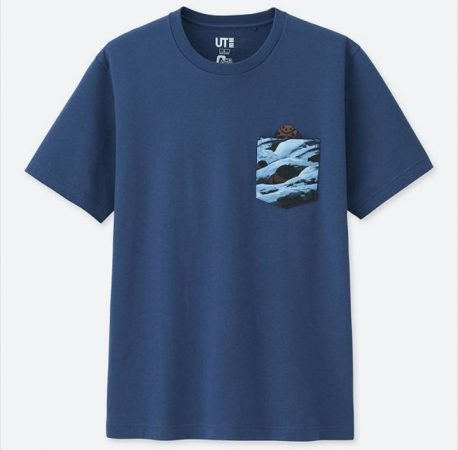 For more updates, customers may visit UNIQLO Philippines' website at www.uniqlo.com/ph and social media accounts, Facebook (facebook.com/uniqlo.ph), Twitter (twitter.com/uniqloph) and Instagram (Instagram.com/uniqlophofficial).