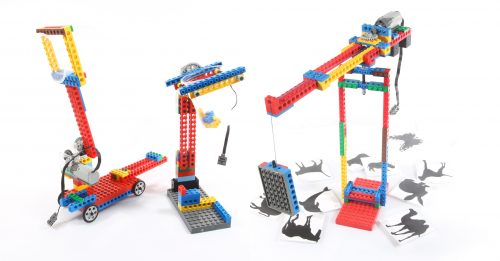 Participants of the upcoming "No Place Like Home: Philippine Homeschool Convention 2019" will get a preview of how to uncover great potentials in young learners.
e² Young Engineers will be present at the convention to help kids uncover their superpowers locked in the basic scientific principles and complex subjects of STEM or Science, Technology, Engineering and Mathematics.
e² Young Engineers will have a booth at the convention on September 7, 2019, from 7:00 AM to 6:00 PM at the SMX Convention Center in SM Aura, Taguig City. At the booth, e2 Young Engineers will offer free sign-up to trial classes, sample sessions, and other fun surprises.
"STEM will help our future generations become innovative adults with exceptional skills in our increasingly technology-driven world" explains Amir Asor, founder of e2 Young Engineers.
e² Young Engineers has been providing enrichment programs in STEM for thousands of children around the world with its unique edutainment curricula.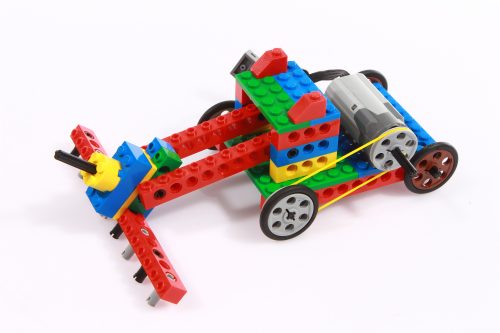 The focus of e² Young Engineers is to equip the future generations of engineers and scientists with the necessary skill sets to succeed in this new information-based and highly technological society.
By using unique LEGO® and K'nex® assembly kits designed by the company, scientific principles are demonstrated in a fun way and by combining experiments, imagination is captured. Several enrichment modules are available starting for kids age 4.
Big Builders, for pre-school and kindergarten students, offers unique alternative learning enrichment program. It introduces scientific concepts through hands-on experiential learning.
Bricks Challenge, suitable for Grades 1 to 5, uses stories and LEGO® building blocks to teach theoretical and applied principles of STEM.
Galileo Technic, for Brick Challenge graduates, is an advanced enrichment program providing hands on experience that will prepare students future the working in 21st century.
Robotics, for Grades 6 to 9, lets learners explore the world of robotics from a professional engineering perspective.
Robo Bricks, for Grades 4 to 6, lets students assemble fully functioning robots that will perform a predetermined task.
"At the end of the day, e2 Young Engineers can build anything from scratch. That is a superpower" enthuses Ynna Coloma, one of the franchise owners of e2 Young Engineers in the Philippines.
"We see a new generation of enthusiastic builders ready to give solutions to all our future concerns" adds Peri Espino, another franchise owner.