As Landers Superstore Alabang West and ArcoVia City turns 1, an awesome anniversary celebration awaits with exciting activities to look out for from March 29-31, 2019!
For those whove been eager to avail of a Landers membership, new applications and renewals (except for extensions) will be made available for as low as P400.00 during the anniversary period.
Enjoy irresistible pastries and sweets made with love by Dough & Co. and Doppio where all items are at 50% off. Fill your cart with the freshest fruits and vegetables, only from the Fresh and Produce section that will also be on 50% off for one day on March 30.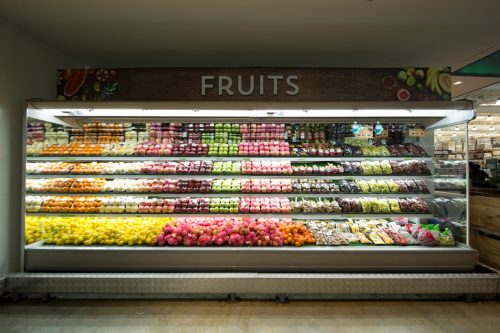 Lastly, to enhance your home, plush towels, cozy beddings, and quality kitchen utensils are yours for the taking as all Home items will be on 50% off as well.
And as if thats not enough, Landers Alabang and ArcoVia City also prepared an amazing magic show and a spectacular musical on March 31, 2019, at 4:00 PM to make your Sunday the best family day ever!
All these activities are dedicated to all loyal members for making Landers Alabang West and ArcoVia City super every day!
So mark your calendars from March 29-31, 2019, from 9:00 AM to 9:00 PM, and come and experience an awesome anniversary celebration only from Landers!