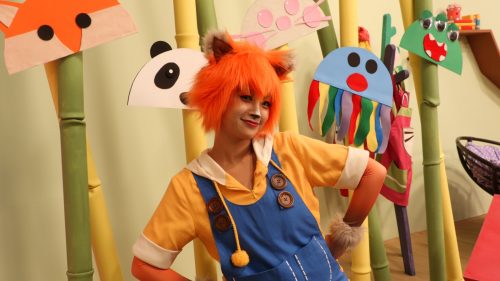 Kooki, the wacky, peppy, red panda is making her way to your screens as Kooki's Crafty Show premieres on Wednesday, March 27, 9:05 AM on ZooMoo.
Kooki's Crafty Show is a live-action pre-school series specially made for young children to unleash the wild side of their creativity through the magic and wonders of crafting. Hosted by a playful red panda named Kooki, the fun and interactive series will feature her making two different crafts – from big, fun cardboard cut-out creations to small, delightful handiworks you and your kids will sure have a lot of fun making.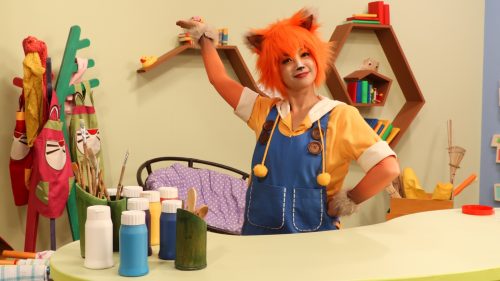 Kooki may babble away in her own special language but her actions will be translated and narrated by a special little friend throughout the show. Kooki makes sure she's always having fun and will inspire kids to unleash the wild side of their creativity.
Catch Kooki's Crafty Show on weekdays starting 27 March, 9:05 AM with repeats at 3:05PM, 9:05PM, and 3:05 AM on ZooMoo available on SKYcable channel 120 and Easy TV channel 9.
To know more about Kooki's Crafty Show visit https://asia.zoomoo.tv