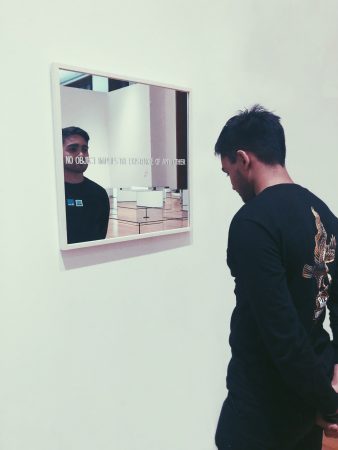 Singapore based producer-songwriter Eve Alai has finally released "Pills and Potions," the lead single of his upcoming debut EP, via indie label Umami Records.
His first release with the international label features a collaboration with Sri Lankan pop artist, Senara, whose sassy but smooth vocal performance serves as a perfect balm to the track's throbbing pulse.
Not your typical dance track, "Pills and Potions" is ready to bop its way into quarantine parties all over the world with its house-inflected beats, slinky grooves, and gleefully immaculate production. Its somber lyrics about the realities of relationships are in a different vein entirely, but somehow the contrasting effect encourages listeners to dance the pain away.
"I noticed that people love to dance to songs that address situations in love and life that are unfortunate," Eve Alai takes into account the story behind his happy-sad anthem. "I wanted to create a vibe where people could embrace their sadness and dance at the same time."
Listen to Pills and Potions by Eve Alai x Senara everywhere at this link.