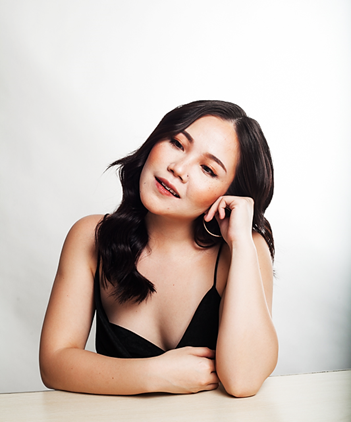 Sabrina covers the hit 'BAD LIAR' by Imagine Dragons. The track has been featured by Universal Music Malaysia, Thailand, Singapore, & Philippines taking over their Facebook, Instagram, and YouTube accounts.
Sabrina, dubbed as "Asia's Acoustic Sweetheart", has been credited for having started the acoustic music trend in South East Asia. Since the start of her music career in 2007, Sabrina has released a total of twelve (12) albums and is still releasing amazing singles, under MCA Music Inc. (Universal Music Philippines) These have been a success not just in the Philippines but across South East Asia – a Gold award in Thailand, a Double Platinum in Indonesia, and several shows across Asia for live performances and international collaborations.
In addition to that, having awarded as the Acoustic Artist of The Year last 2017 and the Young Music Icon of Top10 Asia in 2018, Sabrina's great talent and lovely personality only shows that there is no stopping her from achieving more success in the years to come.