In recognition of her hard work, passion, and sportsmanship best exemplified during the 2020 Tokyo Olympics, AirAsia is awarding LIFETIME FREE FLIGHTS to Olympic Gold medalist Hidilyn Diaz.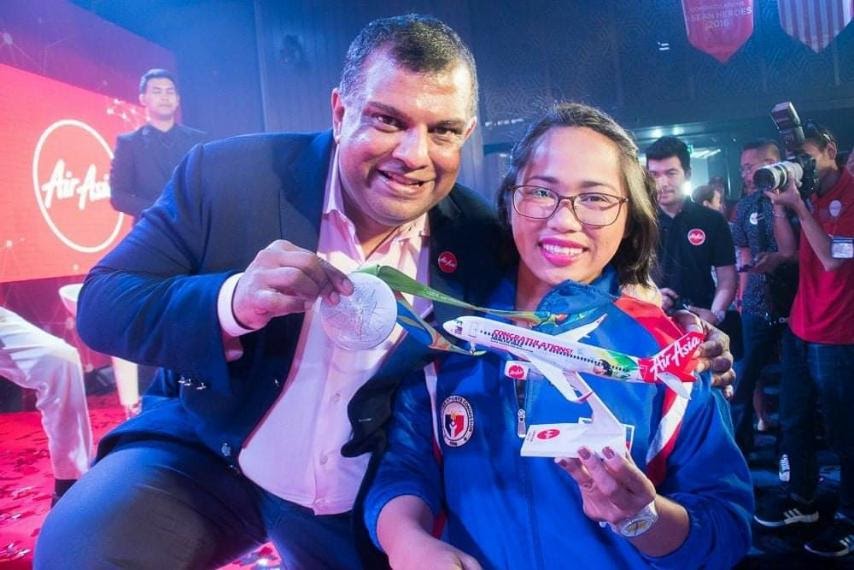 Diaz conquered the women's 55 kilogram weightlifting competition on Tuesday, 26 July 2021 etching a historic first gold win for the Philippines which is about 97 years in the making.
AirAsia Philippines Spokesperson Steve Dailisan said, "We want all Asean to believe that they can always make it happen. Amidst challenges and struggles as we go forth with recovery, Hidilyn reminds us that no matter how heavy the weight we are carrying, inner strength, perseverance, and a heart of gold will help us power through."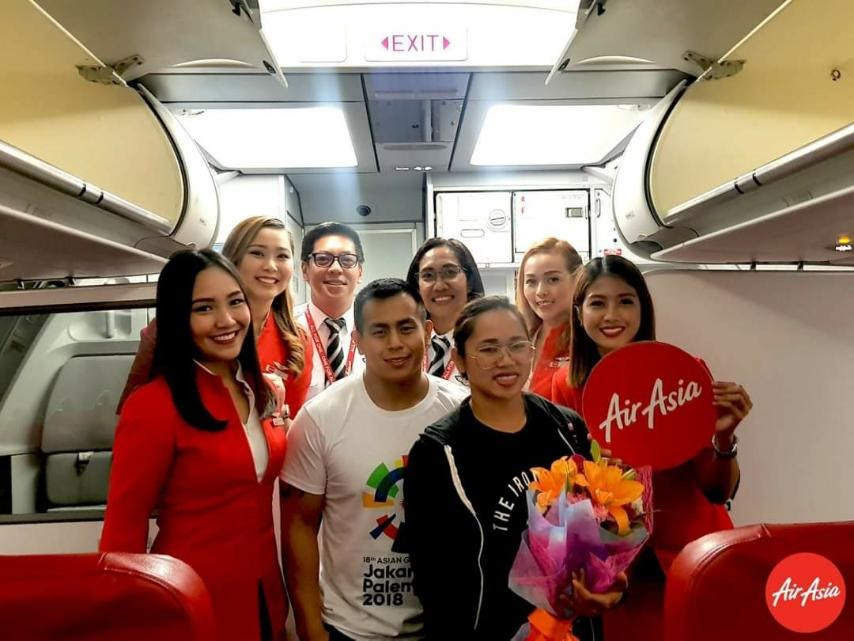 "Hidilyn is the perfect example of what it means to be an Allstar, by embodying AirAsia core values of Dreaming Big and Making it Happen. We thank her for reminding us that being the world's best is second to serving the Filipinos. The Allstar family is one in celebrating with Hidilyn, and it is our great honor to serve her onboard."
In an interview with AirAsia in 2018, Hidilyn shared personal and professional challenges she faced. But through all these, she says it's important to look back at your dreams and never give up on them.