Finally, the month of November has ended and we are announcing the winner of our comments giveaway raffle promo.  Our winner will receive BlueWater Day Spa gift certificates and cinema passes.
There were a total of 8 readers who were eligible to be part of the raffle. They are the following: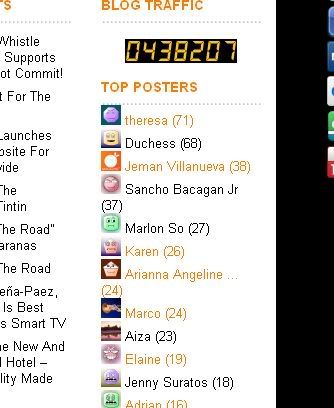 And, the lucky winner is….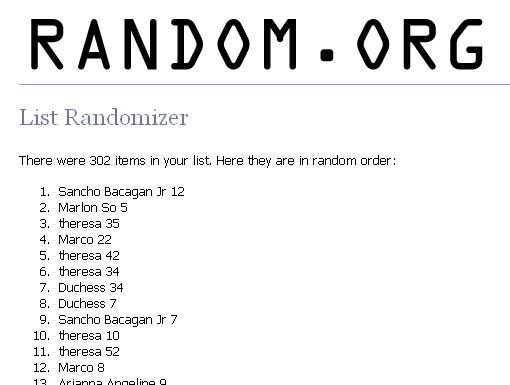 Congratulations,  

Sancho Bacagan Jr

!
Please wait for our email notification and respond ASAP so we can send your prize right away.
We MIGHT also give away something to the top comment poster – theresa. Please keep posted for an announcement.
To everyone who didn't win, stay tuned for our upcoming giveaways! :)