Did you ever engage in make-believe games when you were little? Did you play pretend to be a doctor and used your dad's white shirt as a coat? Did you fancy being a cashier and fashioned a cash register out of a calculator with a handwritten receipt? What that was – that enjoyable thing you did as a kid was role play.
Both exciting and advantageous, role play is a vital activity for children as it stimulates their imagination and helps foster their cognitive development, social skills, and creativity. Here are four benefits children get when they engage in role-playing activities: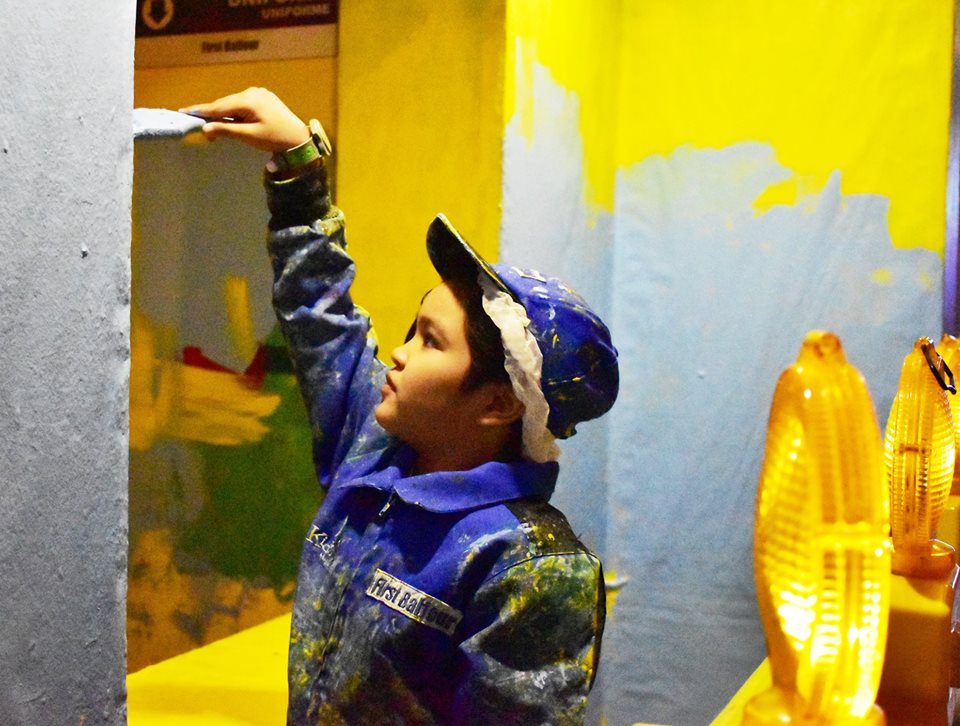 1. Enjoy hard work.
At KidZania Manila, patience is key as kids decide on their preferred jobs, get in line, have themselves trained, and strive to finish their respective tasks. Hard work can be as simple as painting a wall or as complex as analyzing evidence in a crime, but whatever it is, children will appreciate their tough grind once they see the outcome.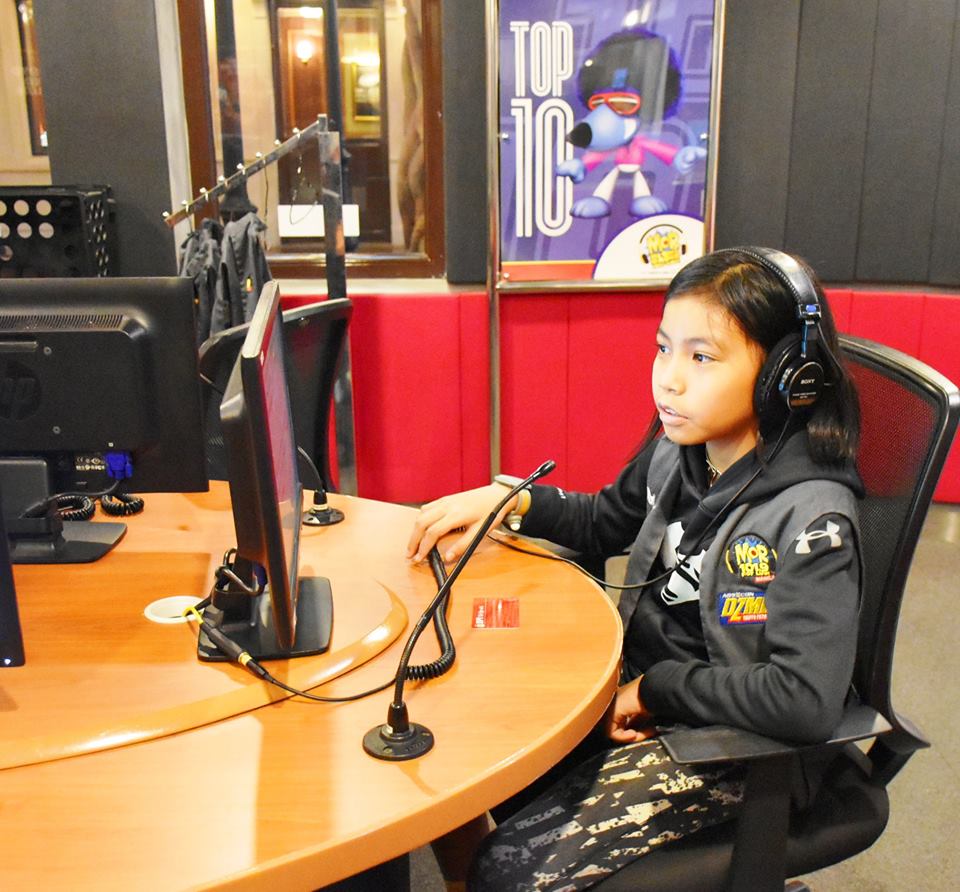 2. Develop empathy as they delve into various roles.
Kids can explore over 100 role-play activities at KidZania Manila. They will get to better understand how a broadcaster delivers news, what a firefighter gears up for, and what a bottling plant engineer does when they experience these jobs first hand. Putting themselves in another's shoes will make them appreciate the value of jobs of the people around them.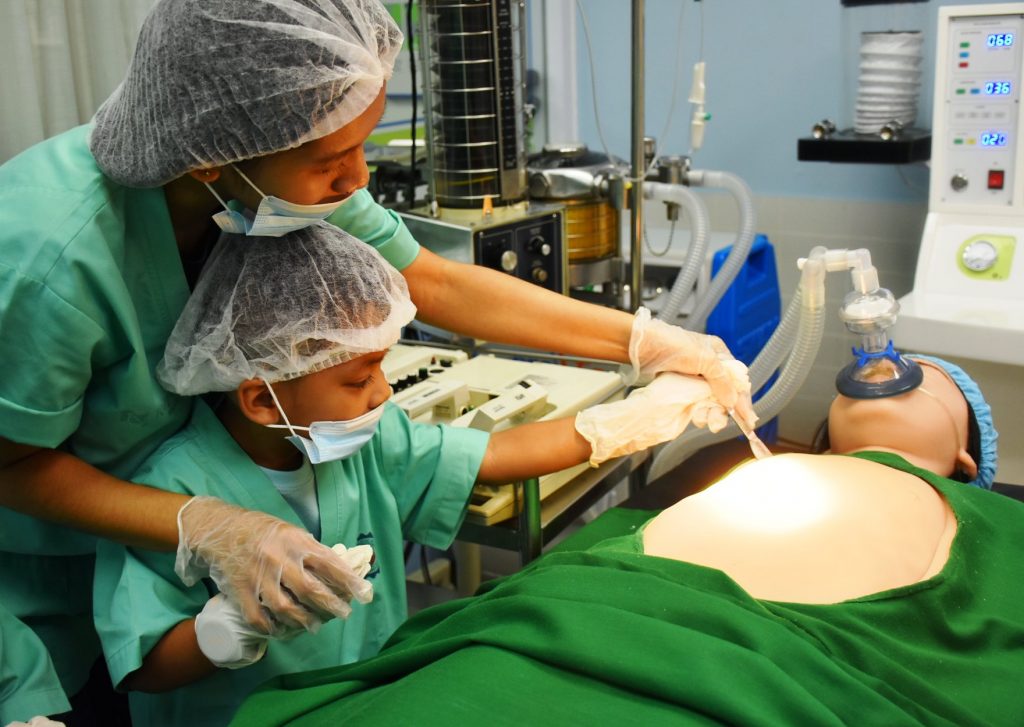 3. Become responsible leaders in the future.
Children get to explore jobs in detail at KidZania Manila to teach them how to utilize their functions in order to achieve a goal. The Marine Research Lab allows them to appreciate water species and encourage them to protect our country's marine resources in their own ways. The visitors can also explore other jobs, such as being a pilot or a surgeon, where they can have a peek of the value of leadership at a young age.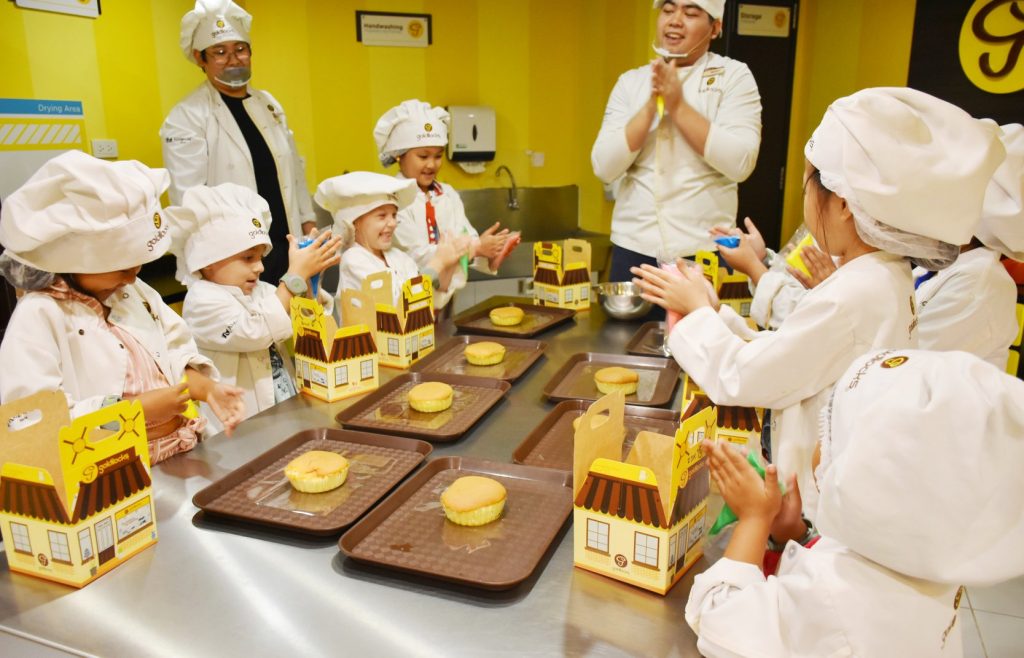 4. Have the time of their lives.
Summer is the best time for kids to have quality play experiences when they are free from schoolwork and are all set to learn new skills. Let them enjoy the fruits of their labor once they complete their role play tasks. The reward can be in the form of kidZos earned, a stamp in their paZZport, or a taste of their product – yummy pastry, pizza, or ice cream.
Get your kids ready for a better world by allowing them to become part of KidZania Manila's Generation KZ- children who get to explore numerous lifelike jobs and at the same time, learn values that go a long way. Unli-paZZ tickets are up for grabs at only P2,475.00 per month, a great deal to maximize real-life play opportunities this summer. Book tickets now atwww.ktx.abs-cbn.com.