Talenthouse, an online community of creators and art appreciators, has just announced its selections for the "Venom" fan art competition, in collaboration with the Venom Team led by Tom Hardy.
A total of seven artists from the Philippines (three in Venom Team's Selected Artists and four in Talenthouse Picks) have been included in the shortlist and are still in the running to become the final winner, which will be announced soon.
The Filipino artists are:
Venom Team's Selected Artists – Harrison Espina, Jeuz Sumangil and Christian Brian Gomez.
Talenthouse Picks – Don Suratos, JB Villafuerte, Marthin Anthony Millado, John Becaro
Check out their entries below.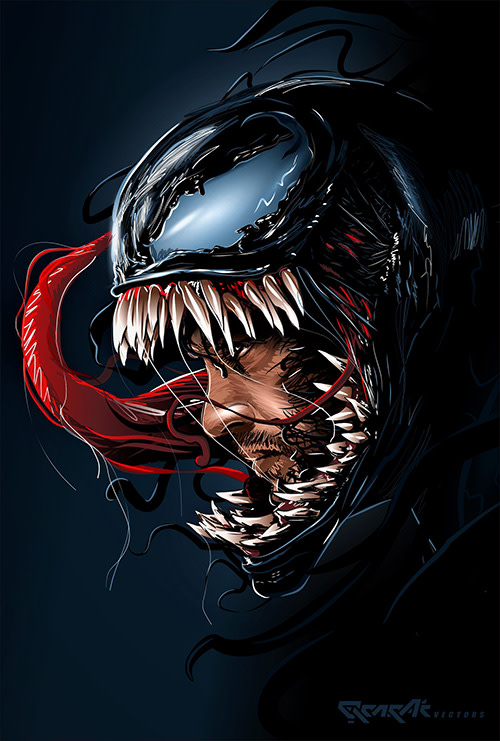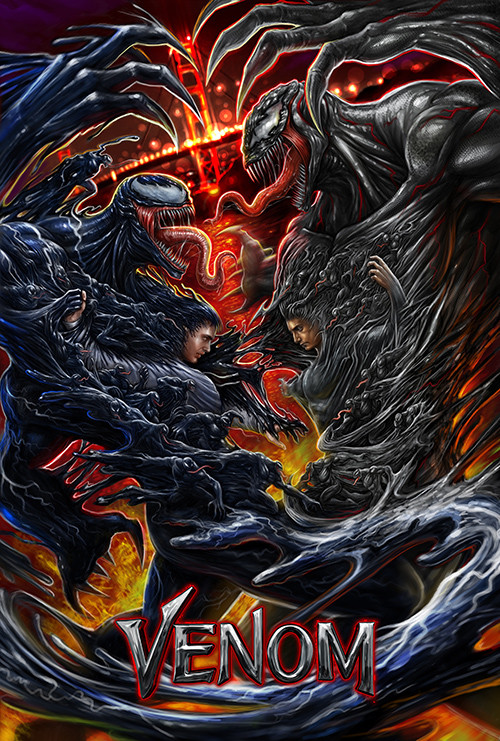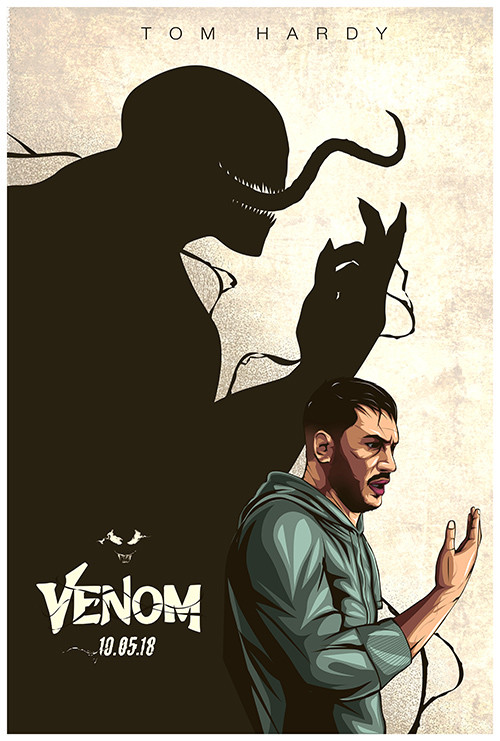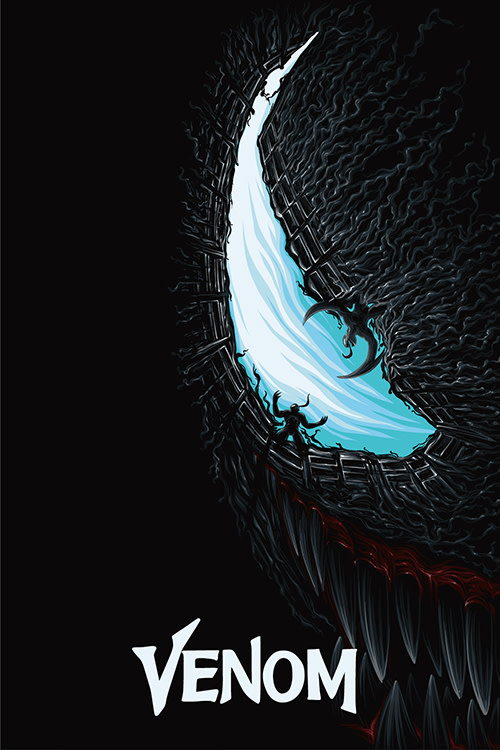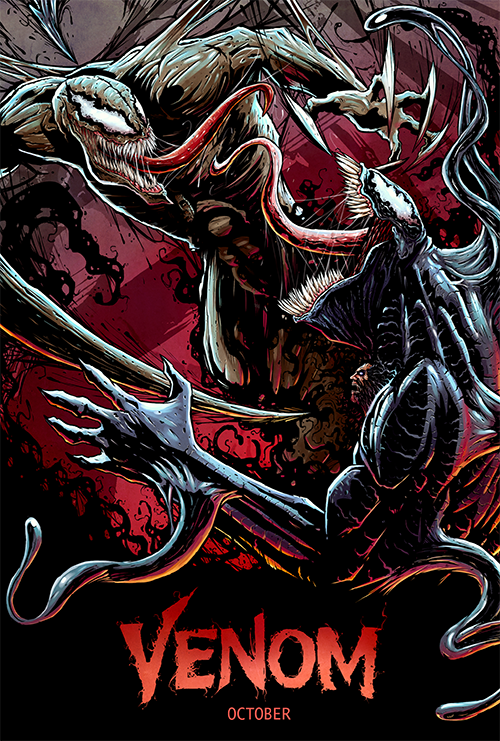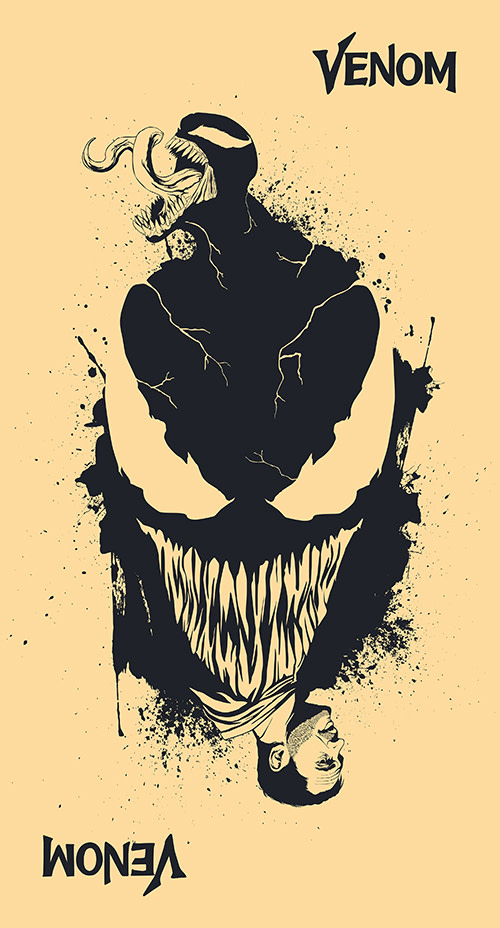 According to Talenthouse, "There were over 3,600 creative submissions created by artists, designers and illustrators worldwide…With so many brilliant submissions, our team over here at Talenthouse picked our top favorites to highlight along with the striking work of the Selected Artists chosen by the Venom team and none other than Tom Hardy!"
For its part, the Venom Team said, "Venom called and you all answered! When we started this art activation, we knew that there were those out there who loved our complex and badass character as much as we do, but we never could have anticipated the number of fantastic pieces of creative that would be submitted. As the weeks went on, not only did we find ourselves with too many amazing submissions to choose from, but our very own Eddie Brock/Venom, played by Tom Hardy, fell in love with the submissions and started to promote them himself. As we came to the final days of the submission window, Tom wanted to express his love and appreciation for the fans of Venom by choosing the Selected Artists. As you all know, the world has enough superheroes…now it's time for some Venom!"
Opening in Philippine cinemas and IMAX on Thursday, October 4, Venom is distributed by Columbia Pictures, local office of Sony Pictures Releasing International.