A music video for the song "1999" by Charli XCX and Troye Sivan was recently released—and it's giving us a major throwback to the late 90's. The British songwriter and South African artist went all out in celebrating the era while showing off their acting skills. Name a cultural icon from the time and they've probably got it, from Spice Girls, Titanic, The Matrix, Skechers, and even The Sims are just a few that were recreated in entertaining fashion. And we '90s kids were not disappointed a bit.
If you're up for a carefree tune, a dose of nostalgia or just some laughs, check out the fun video that's garnered more than 10M views to date.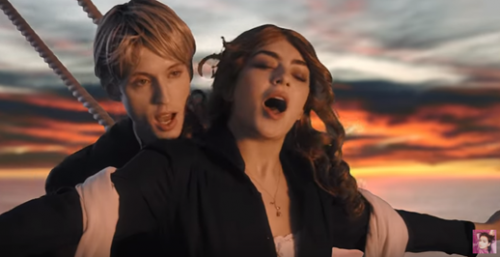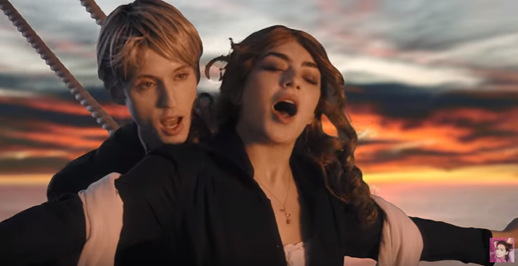 Co-produced by Charli XCX alongside Ryan Staake (Diplo, J.Cole), her new music video (watch here) homage to 1999 and is jam-packed with standout, cultural references from that year across music, film and technology, with Charli XCX and Troye Sivan channelling the following throughout specific scenes: American Beauty, Steve Jobs, TLC, Titanic, Spice Girls, New Radicals, Backstreet Boys, Eminem, Marilyn Manson and Dita Von Teese, Baby G, The Sims, Nokia, Dancing Baby, The Matrix, Justin Timberlake, The Blair Witch Project and more.