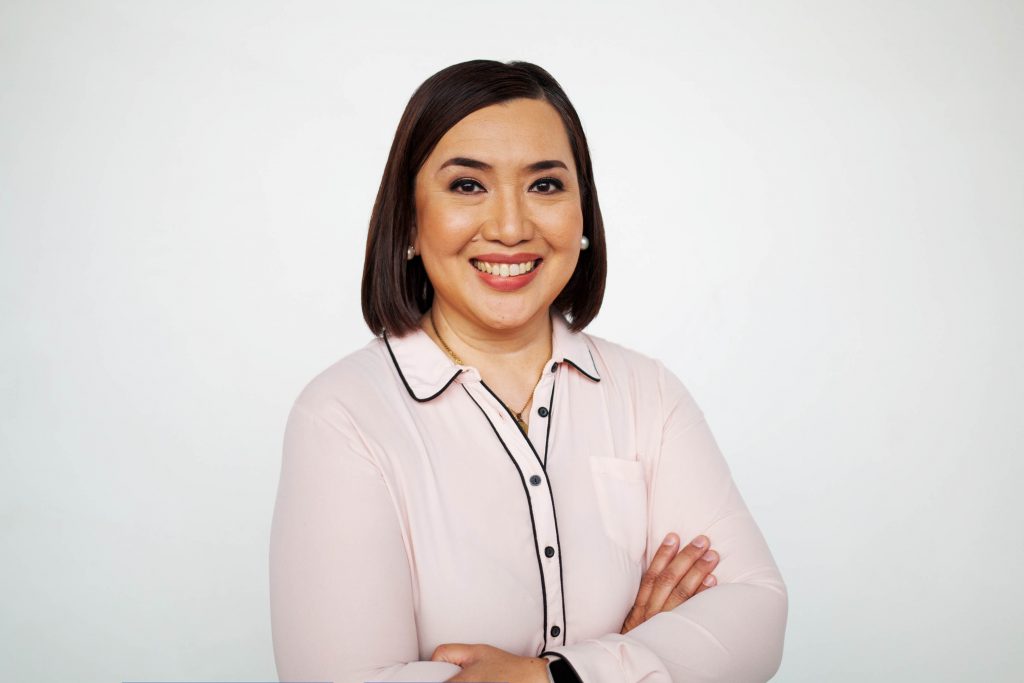 Life is never short of challenges—be it in love, school, career, or relationships—and today's youth are figuring this out, particularly the Millennials and Generation Z. "Adulting" is what they like to call it—and G! Talks, the newest series in the digital line up of CNN Philippines, is here to capture it all, and hopefully, help shed light on how to deal with these challenges.
G! Talks was created to give young viewers advice on their relationships, career, academics, life issues in general though frank and candid discussion with Dr. Gia Sison, a breast cancer survivor and mental health advocate who has gone beyond her role as a doctor to a love and life adviser to her loyal social media followers.
Dr. Gia Sison's online following started when she posted about her personal experience and tweeted inspirational and motivational messages. Now tagged as the "millennial's ultimate tita," Dr. Gia frontlines G! Talks with her signature brand of wise and relatable lessons.
"Being part of the CNN Philippines is like coming home. It's the best thing that ever happened to me, and with G! Talks I hope to give back to everyone the lessons I have learned from the challenges life has given me," said the doctor-host.
Catch G! Talks every Thursday which goes live at 2:00 PM on facebook.com/CNNPhilippines and CNNPhilippines.com. #GTalksOnCNNPH
CNN Philippines is seen on free TV Manila RPN – TV9, Cebu RPN – TV9, Davao RPN – TV 9, Zamboanga RPN – TV5, Baguio RPN – TV12, Bacolod RPN – TV8; Cable TV thru Sky Cable – Channel 14 (Metro Manila), Sky Cable – Channel 6 (Cebu, Davao, Bacolod, Iloilo and Baguio), Destiny Cable – Channel 14, Cablelink Channel 14, Cignal – Channel 10, Dream Cable- Channel 13.