Filinvest and its subsidiary companies; Filinvest Land, Inc., Filinvest Alabang, Inc., Festival Supermall Inc., Eastwest Banking Corp., Filinvest Hospitality Corp., and Chroma Hospitality, gather together in a momentous day to witness the hoisting of the Philippine flag at Filinvest City in Alabang. Filinvest enjoins the nation in honoring the Philippine flag and in instilling a strong sense of pride and patriotism.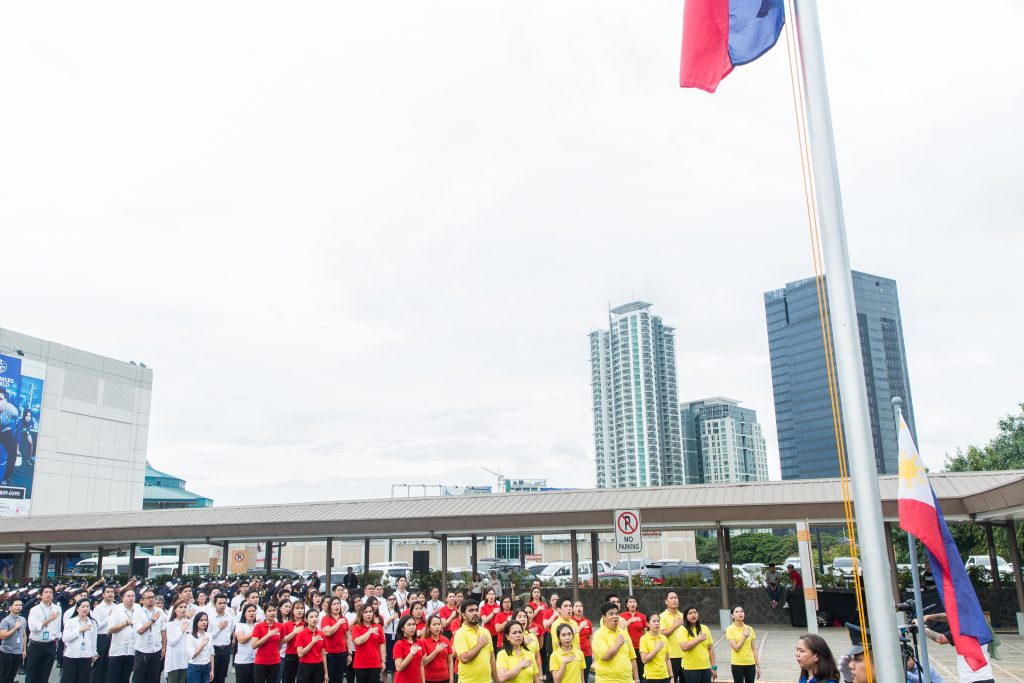 Clean Philippine flags are displayed along Commerce Avenue and within Festival Mall to show solidarity with the nation in commemorating the National Flag Month. The flags were installed within Filinvest City in time for National Flag Day last May 28 and will continue to be displayed through Independence Day and until the end of the month.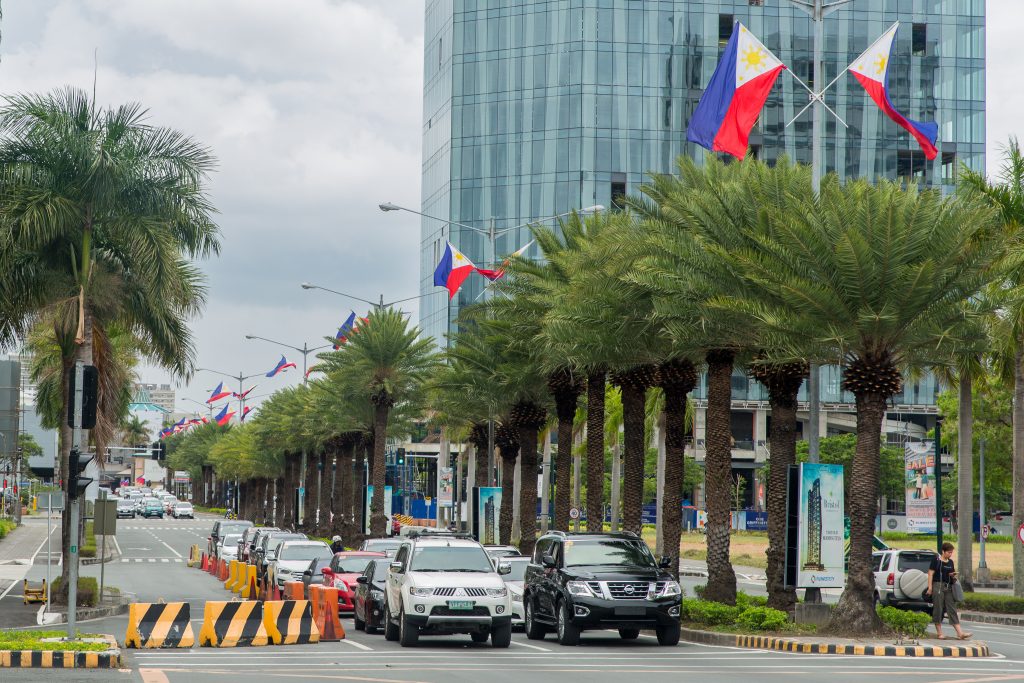 "Let us remember the steep price that our heroes paid to give us the independence that we are enjoying today. All throughout the year, let us give our flag the honor and reverence it deserves. May it inspire us to become more responsible and patriotic citizens as we do our share to make our country a better place for all of us and for generations to come," said Catherine Ilagan, Filinvest Alabang Inc. President and COO during the event.