Rainy days are always great TV marathon weather. However, it poses a challenge when you're battling it out with four other ultra-competitive personalities to become the first FOX+ Showdown Champion. Last June 9, at Bonifacio High Street, self-confessed comedian wannabe Luis Manzano, vlogging superstar Alex Gonzaga, YouTuber Wil Dasovich, and the OG cosplayer Alodia Gosiengfiao all took to their glass boxes for some extreme streaming of their favorite shows on the FOX+ App.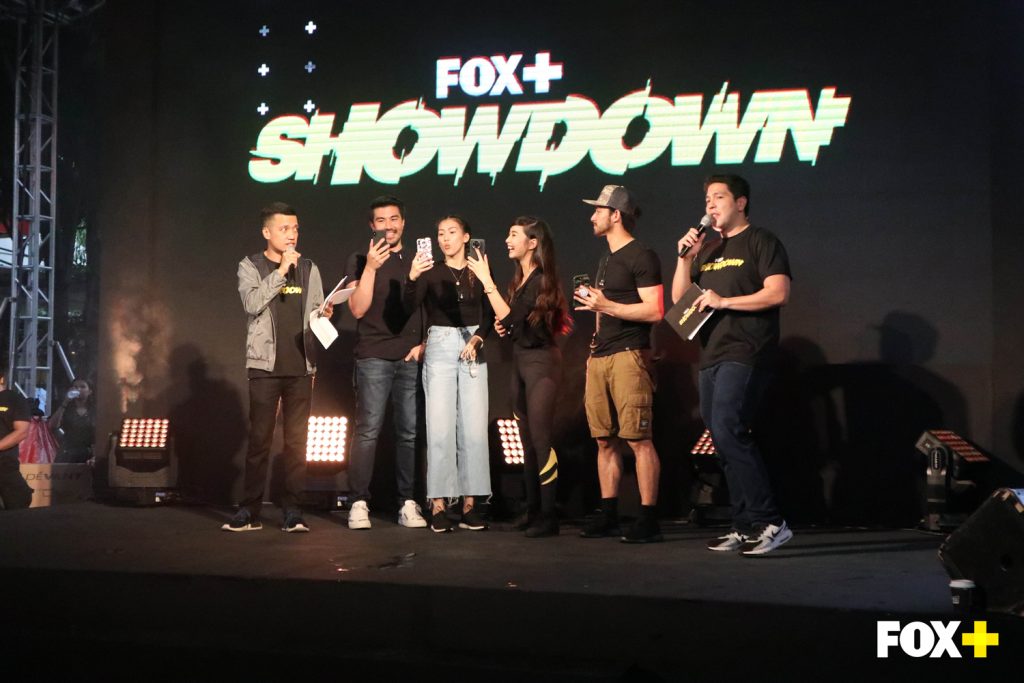 If the contestants came in thinking that this streaming marathon would be a no-brainer, they were in for a surprise. More than the trash talking and the fact that they were enjoying their shows in front of a live audiences, as well as their millions of fans watching them on Facebook Live online, the celebrities were faced with several activities every few minutes. They came in the form of either BOOSTS which will aide them with better viewing experiences or BUSTS filled with challenges to rid them in the com-petition.
The first bust was directed to Luis, who literally just danced with the challenge as Zumba dancers tried to distract him in his booth. He gamely brushed his teeth with pungent fish paste, but his eventual downfall was the squat challenge when he accidentally fell over while watching what's on the FOX+ App.
Wil was a sport when his first bust called for one nose hair from each nostril, but he just blinked back the tears after it was tweezed off and kept on watching. He didn't flinch when white mice were set free in his booth, but he finally drew the line at being slimed on for the Ooey Gooey Bust Challenge and tapped out of the competition.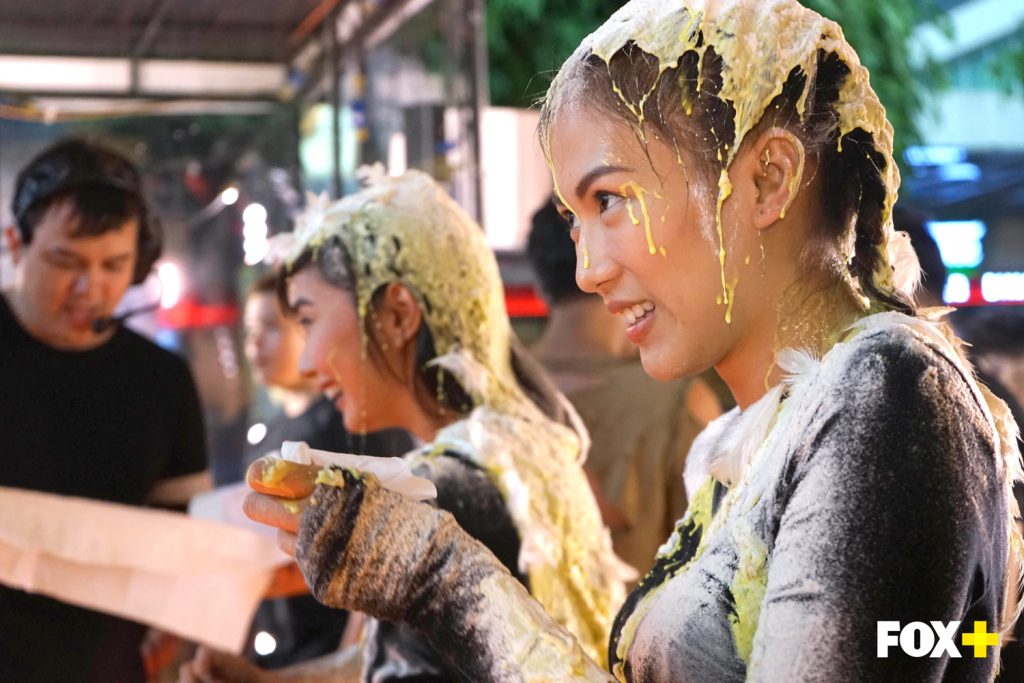 Early fan-favorite Alex dominated the game despite some trash talking from Luis. With some support from her massive fanbase, she endured watching her shows from a less-than-comfortable stool, ate a durian, and even welcomed the slime in the Ooey Gooey challenge that had taken out Wil. Alex unfor-tunately met her match with the "gross shots" bust challenge and couldn't down the ampalaya juice, spicy ramen broth, sausage sauce, and hot sauce.
Throughout the showdown, Alodia was the silent underdog who turned out to be the dark horse in the competition. She gracefully breezed through the challenges —even enjoyed taking care of the cockroaches that were meant to freak her out in her booth! Alodia ate balut, buro, and durian like a trooper that she is. She endured the slime in the Ooey Gooey challenge, and finally going neck in neck with Alex with the gross shots by gulping down the liquids like water to become the ultimate winner of the FOX+ Showdown!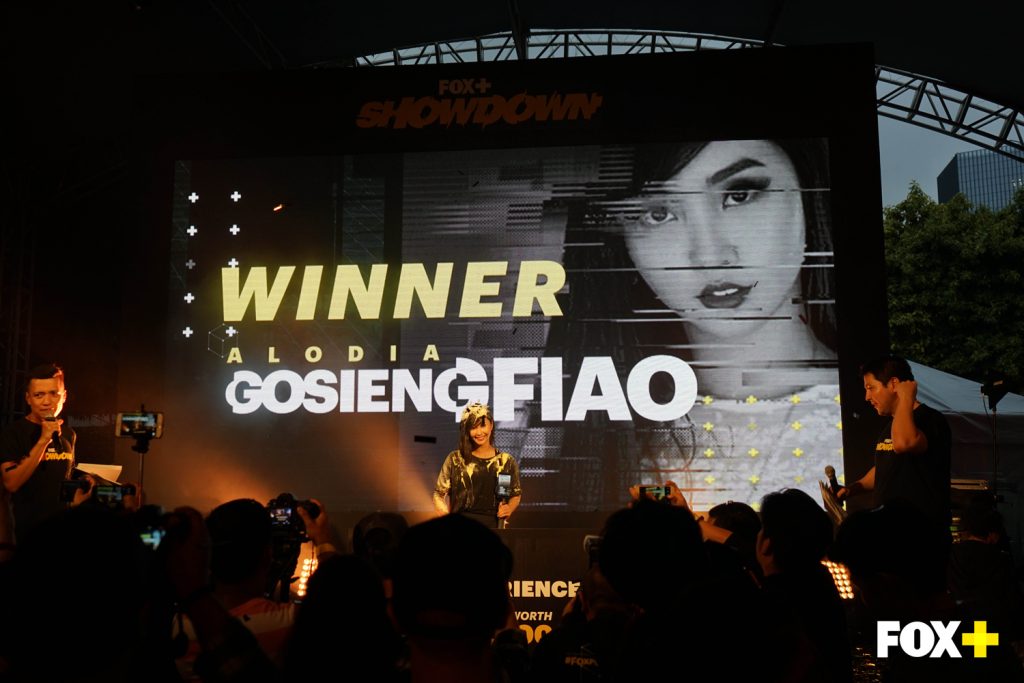 For out-watching and out-lasting her fellow challengers, Alodia bagged a FOX+ Experience travel package worth Php 500,000.00. Visit the FOX+ PH Facebook page to catch the full show.
FOX+ is available on Android and iOS devices as well as on Apple TV and select Android TVs. Start your free 30 day trial now and stream your favorite and latest American TV series, Hollywood blockbusters, inspiring National Geographic documentaries, and live Sports anytime and anywhere. For more info, visit: http://www.foxplus.com