15-year-old rising local producer Nigel Quah, better known as Foxela, hits the summer sweet spot with his take on KiEAN's Wait Tonight via Umami Records released June 8, 2018.
Veering away from his trademark blend of future bass/melodic trap-inflected EDM, the young producer ventures into genres anew, marking his growth by transforming KiEAN's dreamy number into a refreshing and vivid tropical summer bop.
"At the time, I wanted to try experimenting with a genre that is different from what I usually make. I think the audiences might appreciate something that's a bit more light and easy-listening from the original song and that's what brought me to the project," Nigel noted.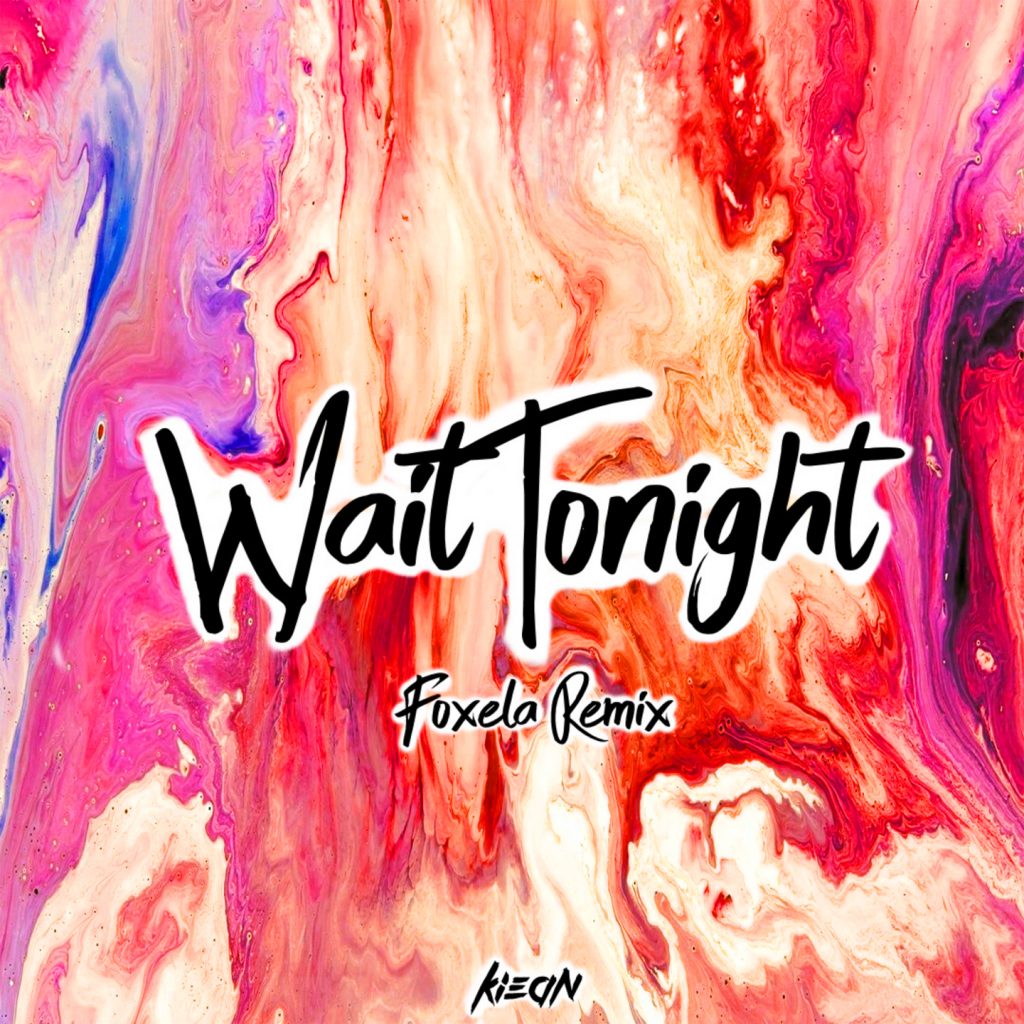 For Nigel, his remix presents the opportunity to shed some light on a rising circle of young producers in the region. "KiEAN is super underrated! I wanted this release to bring him some good attention. When I first listened to the original mix of Wait Tonight, I instantly fell in love with it."
Nigel first took notice of the 13-year-old Filipino producer on Soundcloud, where he engages with a community of underground artists for collaborations. Between juggling producing music and studying for the GCSE O'levels, he regularly releases fresh tracks that he works on.
Having experimented with music production software since the age of 9, Nigel dropped his first remix, The Worlds We Discovered on Soundcloud in 2016, when he was just 13. Kawaii, His future-bass collaboration with fellow Singaporean producer HAEMOND, was released by Ottawan SoundCloud-label North Clouds Collective in 2017.
With well over a dozen tracks under his belt, it is safe to say that you can expect more from this talented up-and-coming producer in the near future.
Wait Tonight (Remix) is now available for digital ordering here.