Two new pivotal characters are introduced in Columbia Pictures' adventure comedy Hotel Transylvania 3: A Monster Vacation (now playing in Philippine cinemas).
They are Ericka (voiced by Kathryn Hahn) and Abraham Van Helsing (Jim Gaffigan).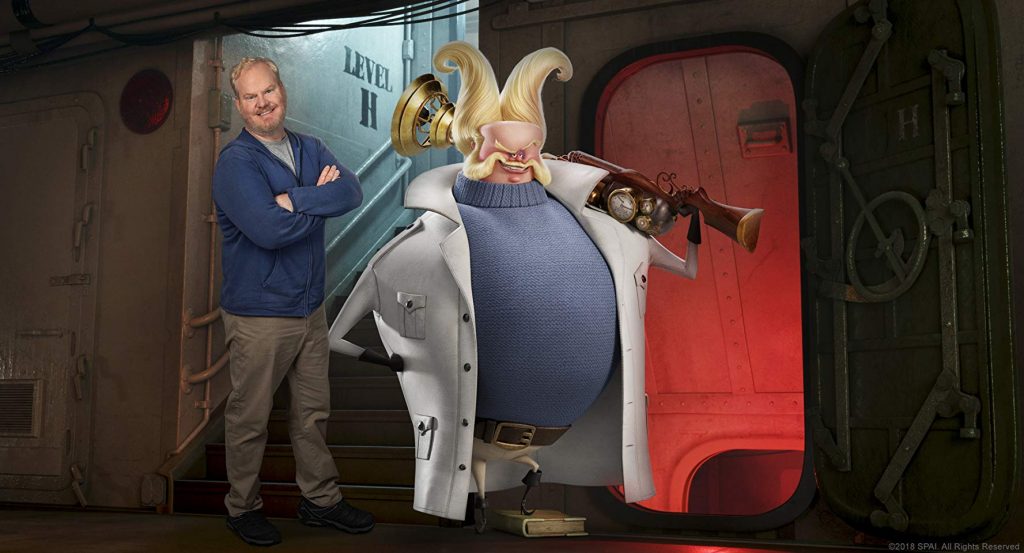 The human captain of the ship, Ericka, is smart, adventurous and holds a secret that threatens to send Drac's monster vacation off course. She runs this "hotel on the water" and has no problem butting heads with Drac.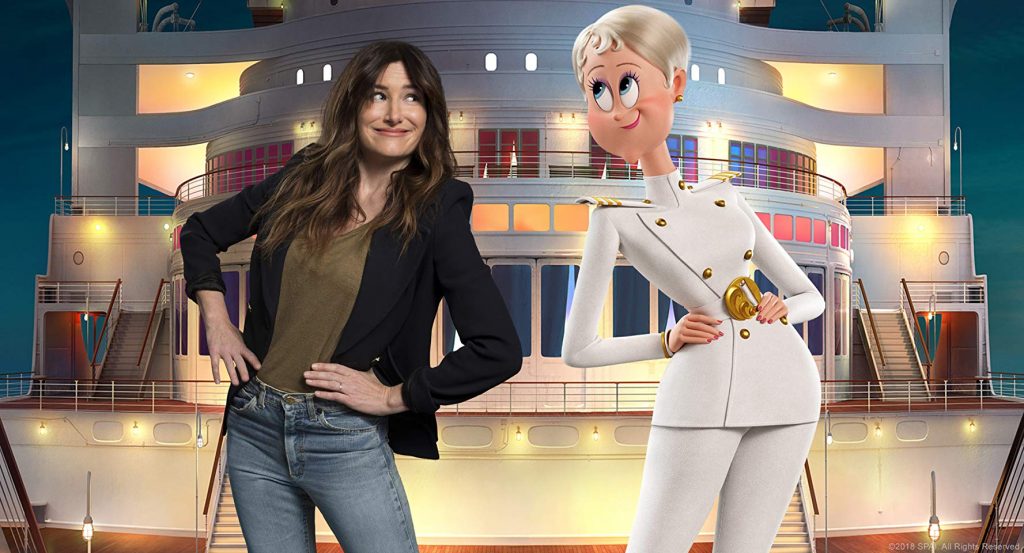 "Ericka is very charming, very personable, and has an adorable haircut, but what we don't know right away is that Ericka is actually Ericka Van Helsing, part of the family that's been hunting Dracula for generations without ever managing to kill him," says Hahn. "Ambitious Ericka plans to be the Van Helsing that succeeds where all others have failed."
"I've always wanted to play a villainous character," Hahn continues. "I've loved the Hotel Transylvania movies – I've seen them multiple times with my kids – so I was very excited to jump on board. You really feel the love between this group of monsters."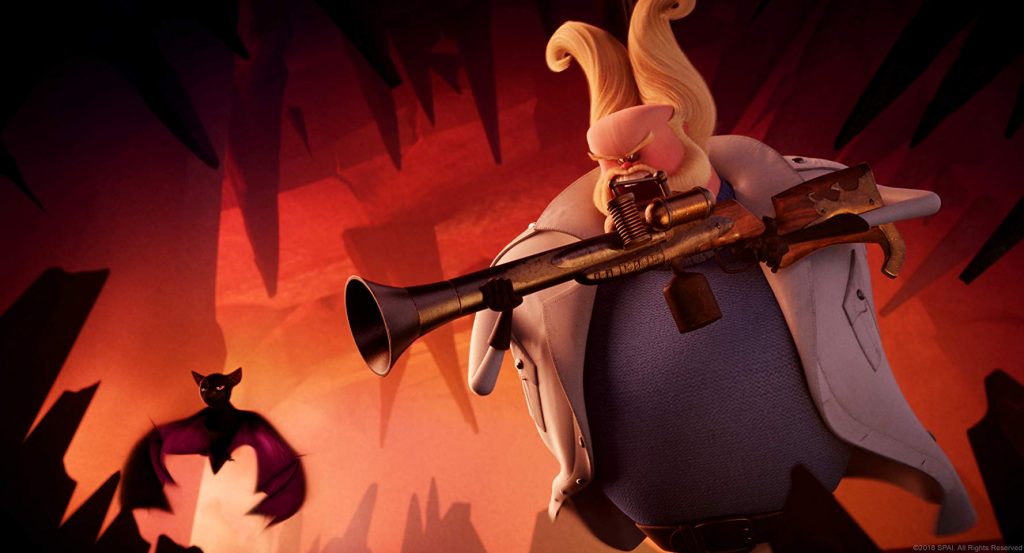 Meanwhile, Abraham Van Helsing— professor, inventor and monster-hunter— is Drac's self-proclaimed arch rival. Humiliated by Drac long ago, he swore he would get revenge even if it took a hundred years to achieve it. Luckily he's discovered the secret to immortality— kale!
"Van Helsing is an iconic character," says Gaffigan. "He's the most famous monster hunter of all time. I was excited to make him the ultimate match for Dracula – and when I saw the character and found out he's also a very good-looking guy, I figured it would make sense that I would play him," says Gaffigan.
Hotel Transylvania 3: A Monster Vacation is distributed by Columbia Pictures, local office of Sony Pictures Releasing International.