Due to popular demand from across Asia, AXN has extended the Asia's Got Talent online auditions to July 16, 2018.
After seeing what Asia is capable of during the captivating rounds of open auditions in Singapore, Manila, Ho Chi Minh City, Bangkok, Jakarta and Kuala Lumpur, the Asia's Got Talent producers are giving aspiring performers one last chance to audition for the biggest talent competition show in the world.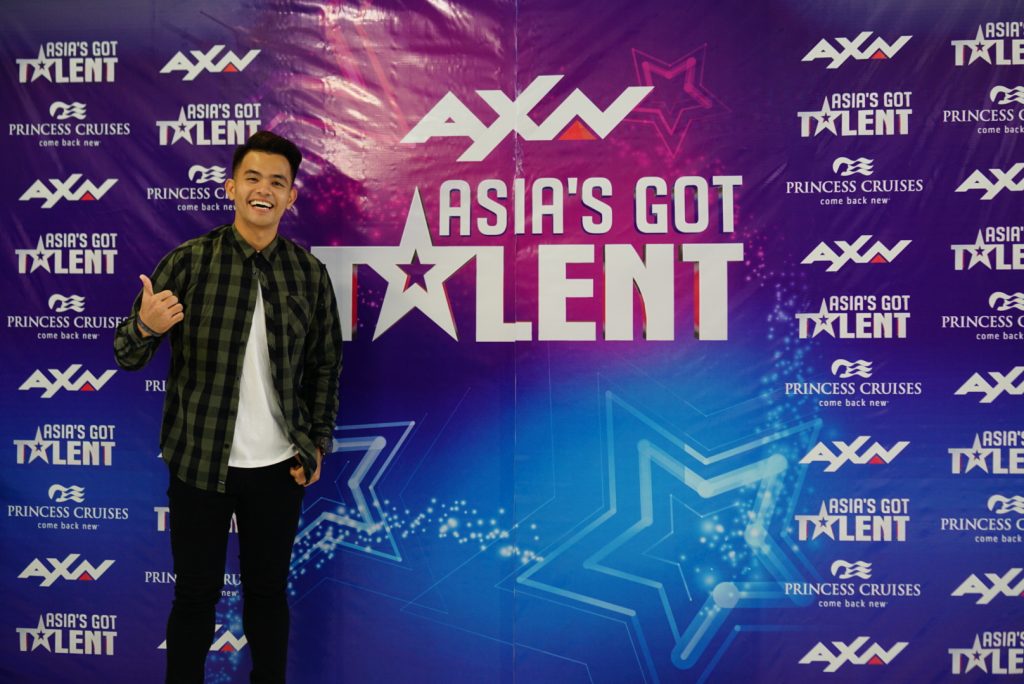 "We have more than half the world's population living in Asia and there is an abundance of incredibly diverse talent waiting to be discovered. We want to ensure that everyone has ample time to get their acts together for a shot at chasing their dreams," said Derek Wong, Vice President, Production, Sony Pictures Television Networks, Asia.
Aspiring stars can visit AXN online to submit their application and an audition video of under two minutes that includes a short introduction of the act and the actual performance.
Asia's Got Talent is supported by regional sponsor Princess Cruises, the official cruise line of Asia's Got Talent.
The Got Talent franchise was created by Simon Cowell's Syco Entertainment and is co-produced and owned by Syco Entertainment and FremantleMedia. It is entered in the Guinness World Records as the Most Successful Reality Television Format in history with 70 local versions produced across Europe, Asia Pacific, the Middle-East, Africa and the Americas. Around the world, the Got Talent format airs in a total of 186 countries.
AXN is Asia's leading general entertainment channel, featuring exclusive top-rated drama series, blockbuster features, reality programs and groundbreaking original productions. The channel appeals to a discerning audience seeking content that is smart, intriguing and unexpected, all delivered close to US telecasts. From The Blacklist and MacGyver to Asia's Got Talent and The Amazing Race Asia, AXN is defined not by a genre, but by an attitude that truly redefines action.
Launched first in Asia in 1997, AXN is a global channel brand with a presence in Latin America, Africa and Europe. In Asia, the channel is enjoyed in 126 million households across 20 territories and is available in both SD and HD.
AXN Asia is wholly owned by Sony Pictures Entertainment and managed by Sony Pictures Television Networks, Asia, which also operates leading channels including Animax, Sony Channel, ONE and GEM.