Michelle Vito takes on the challenging role of a woman who wants to change her name after her body naturally transitions into that of a man due to a rare hormonal condition this Saturday (May 19) in "Ipaglaban Mo."
Gemma grew up boyish and her actions were stiff and tough like a man. Whenever she gets bullied, her best friend Elaine (Karen Reyes) was always there to protect her.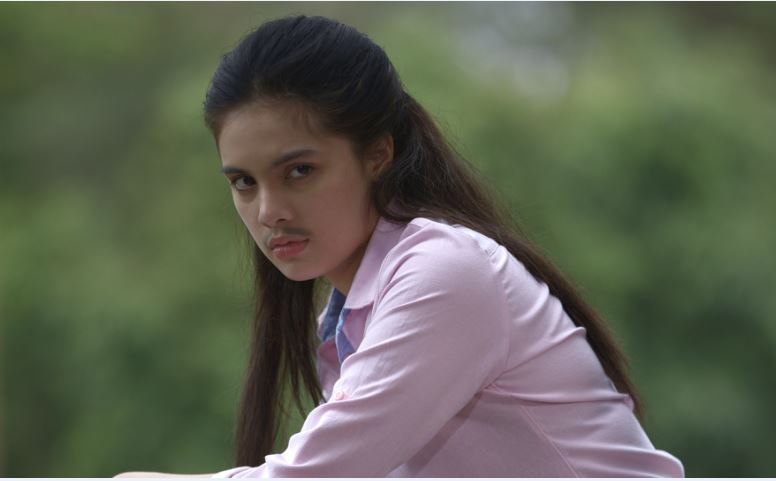 One day she noticed sudden changes in her body— her voice deepened and her monthly period gradually stopped. It was found that she has a Congenital Adrenal Hyperplasia, a condition where a person has both female and male characteristics due to hormonal imbalance.
Her problems did not end there when she also realized that she is really slowly becoming a man and grew feelings for Elaine. Because of her situation, she felt a need to change her name and requested for it in court.
Would her disorder be enough for the court to approve her request to change her name?
Don't miss the "Pangalan" episode of "Ipaglaban Mo," directed by Tak Barrios, this Saturday (May 19) after "It's Showtime" on ABS-CBN with a replay every Wednesday on DZMM TeleRadyo and DZMM Radyo Patrol 630.