Spotify continues to support the LGBTQ community by celebrating Pride Month with music that focuses on being your most authentic self and living at full volume.
As the celebrations continue across the globe with parades, festivals, and community events, there's one place everyone can turn for the sounds of Pride. In this Pride Hub, you'll find all of the diverse music of artists who identify as lesbian, gay, bisexual, trans, or queer, and their allies.
This year, Spotify has also decided to give fans a couple of fun surprises.
Turning Up the Pride with the Fab Five
So who better to help curate our party platform than Queer Eye's Fab Five? This year, the cast of Netflix's hit show are participating in a Spotify Pride Hub takeover and digital experience.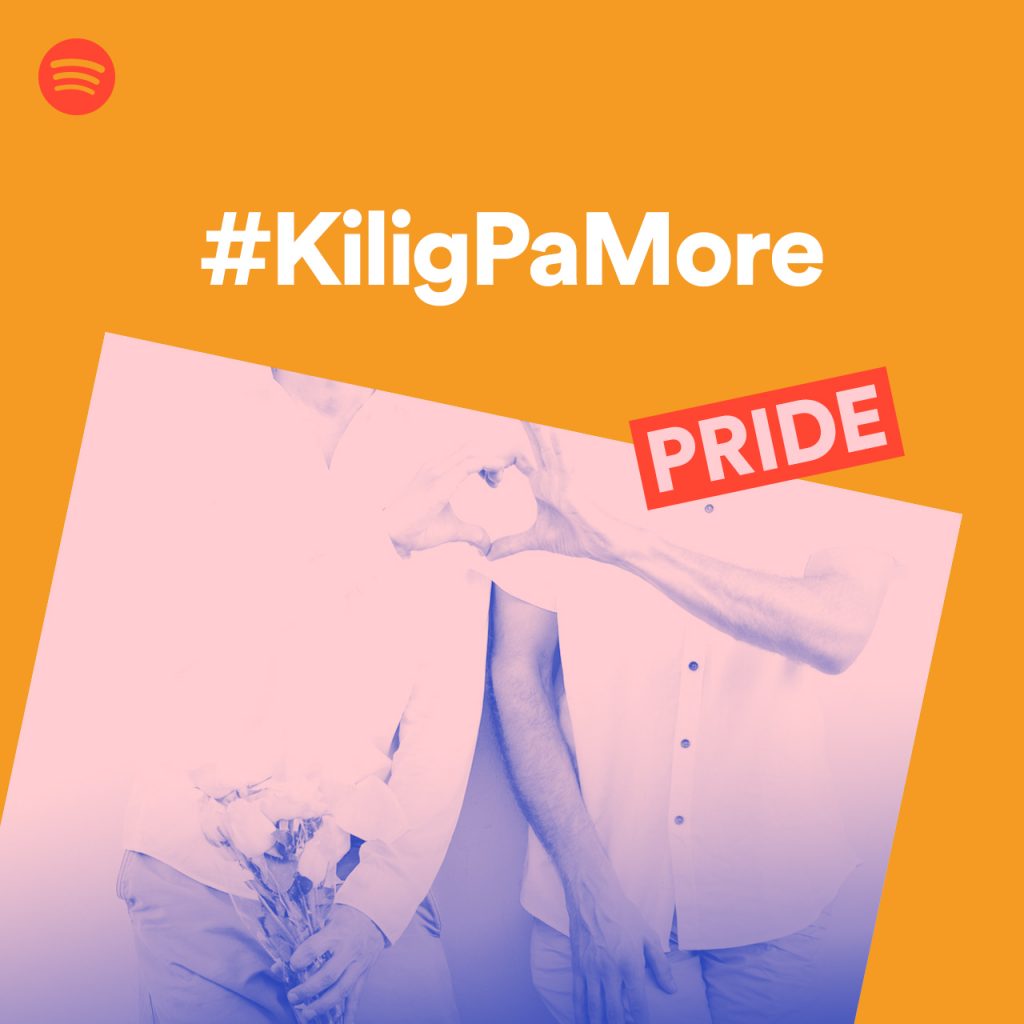 In addition to the Pride-themed #KiligPaMore playlist and the Global Pride playlist of LGBTQ artists around the world, Antoni, Bobby, Jonathan, Tan, and Karamo are highlighting the music that most inspires and empowers them to proudly live at full volume.
For some more Pride fun, head over here to to find out which member of the Fab Five you are most like, based on your musical taste.
Volume Bar
The feature, which is exclusively on Spotify desktop, is an in-platform feature that turns the volume controls of the Pride Hub into a Pride rainbow. If you drag the volume to the max, the green on the scrubber will transition into a rainbow spectrum and reveal a celebratory pride message, encouraging and rewarding fans to turn up the volume and live at full volume. (Please Note: Users must have the newest version of the desktop app in order for it to work).