Tin Catacutan probably comes across as a strong and liberated woman who is confident to bare some skin either on her social media accounts or on the small screen. She played a beach babe, the vivacious local surfer Vivoree in the afternoon series Hanggang Saan where she donned two-piece swimsuit. ​"I'm at my happiest in a bikini. Or any beach-inspired outfit," when asked about her favorite get up. People may find Tin intimidating but is there anybody who is afraid of Tin?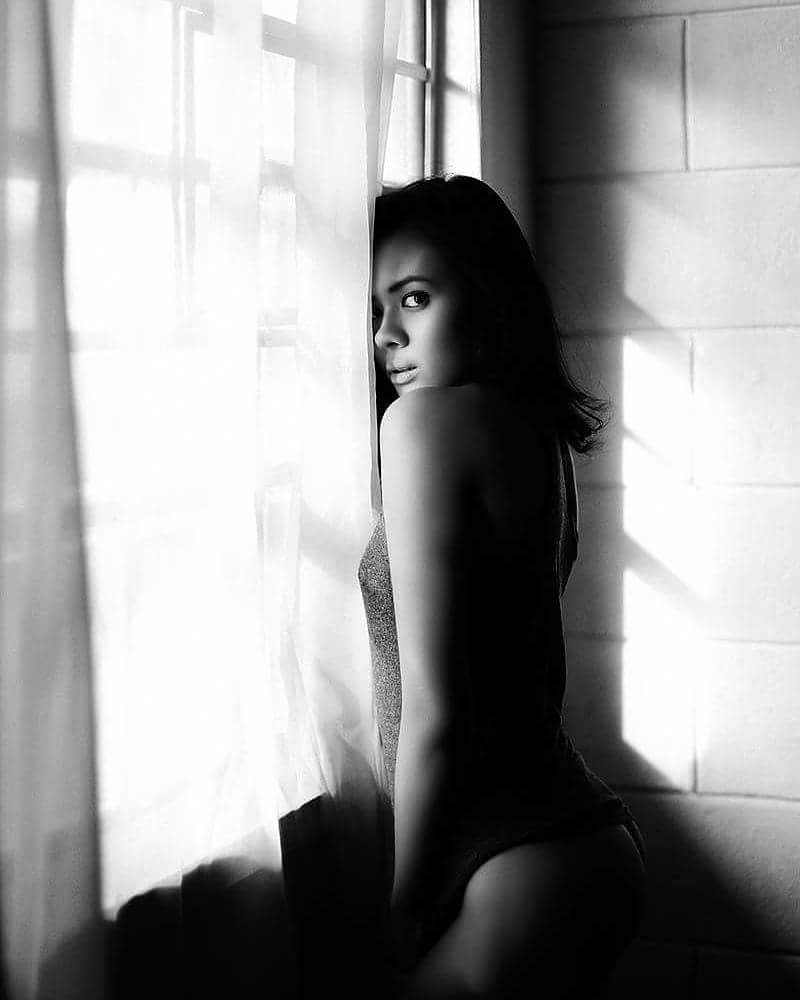 There's more to Tin than meets the eye.
She describes herself as a "nature-loving, good vibe-sharing hippie firecracker." She is full of zest and she saunters through life. This kind of personality makes her an exciting artist, event host, and model.
Tin is no stranger to the entertainment scene. The DLSU Communication Arts graduate started honing her hosting talent in high school but it became a full-blown passion and career in college when she was a radio DJ for DLSU's radio station.​ With her wit and gift of gab, Tin has already hosted several events and is now getting many hosting offers. "I make sure to prepare ahead of time. I get to know the clients, the audience, and the program thoroughly to make sure I know how to handle that particular event."
She never frets whenever she encounters problems during an event. "I work with what I have. If there are technical issues and I am asked to stall, a trick I always do is to roam around and talk to the audience. I don't have to keep talking nonsense on stage just to avoid dead air.​ The most common problems are technical issues and late speakers. When those inevitable things happen, I do my trick or shuffle the schedule around a bit (with permission from the organizers of course)."
She has recently expanded her resume to include actress in her job description. Tin always dreamed of being a part of a fantaserye. Her dream role is to be a warrior princess or anything that will involve action.
Tin shares, "I like my job because it's FUN and every project allows me to grow as a performer and an individual. I've met a lot of interesting people and travelled to beautiful places because of my job. I stay motivated by keeping in mind that each circumstance is a chance for me to learn something and that everything happens for a reason. It also helps to maintain a grateful heart. That way, you can look at everything in a more positive light."
"What I like most about the entertainment industry is the ability to make people happy. But even more than that, I love how being in this industry allows me to have a platform to affect people's lives. My mission is to educate, inspire, and spread good vibes," Tin adds.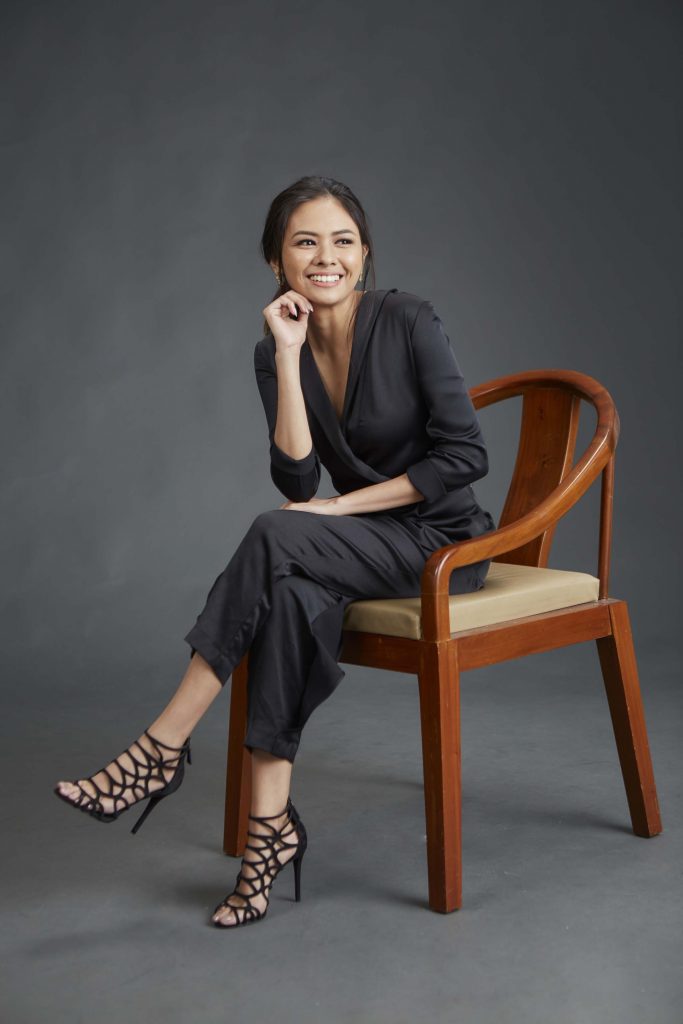 Tin says that God, her family, nature, and the desire to become a positive force in this world are what inspired her. So who's afraid of Tin Catacutan? With all the positive vibes she is spreading to those around her, definitely there are no reasons why people should be afraid of Tin.
Tin Catacutan is a talent of Asian Artists Agency. For inquiries, please call (02) 855-4765 or (02) 405-4423, email info@asianartistsagency.com, and visit fb.com/asianartistsagency