All roads lead to SM Sangandaan as SRATS (the young stars of Asian Artists Agency) and LA Santos perform on June 30.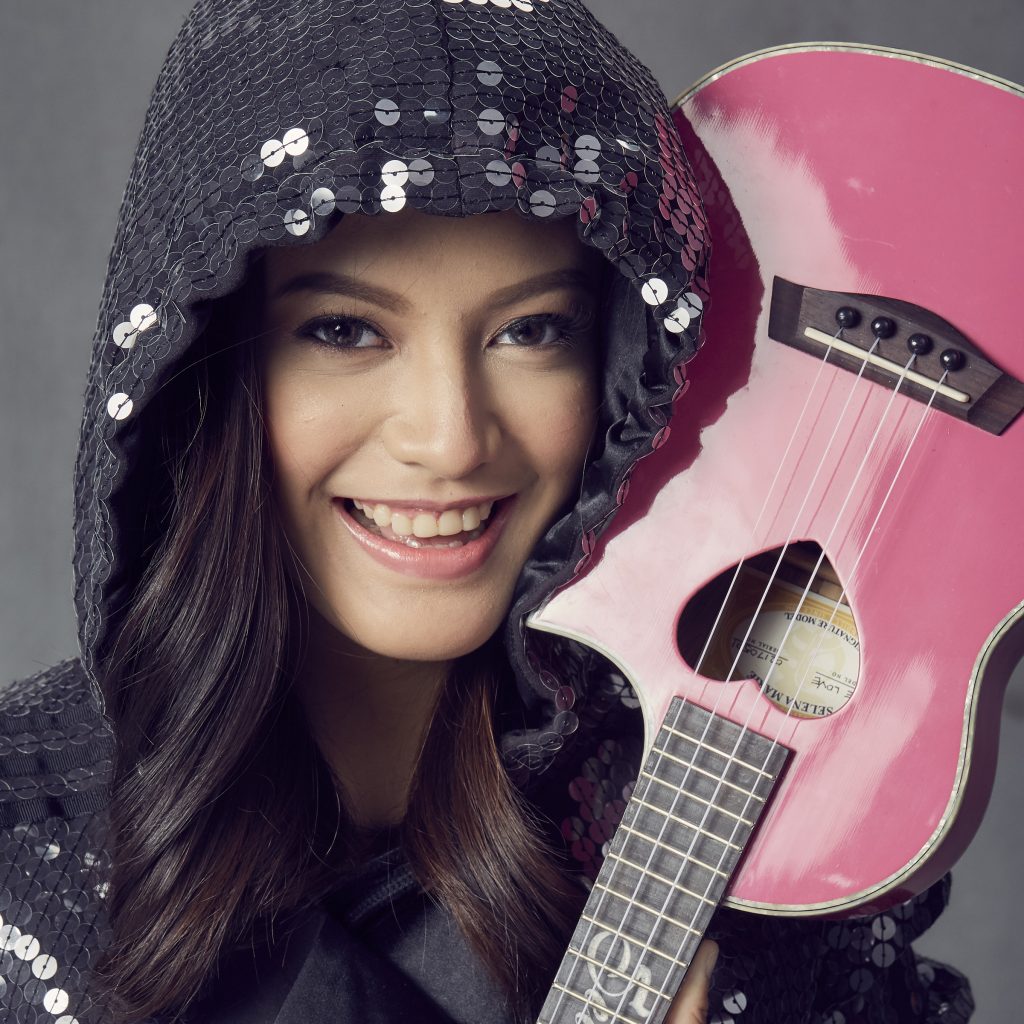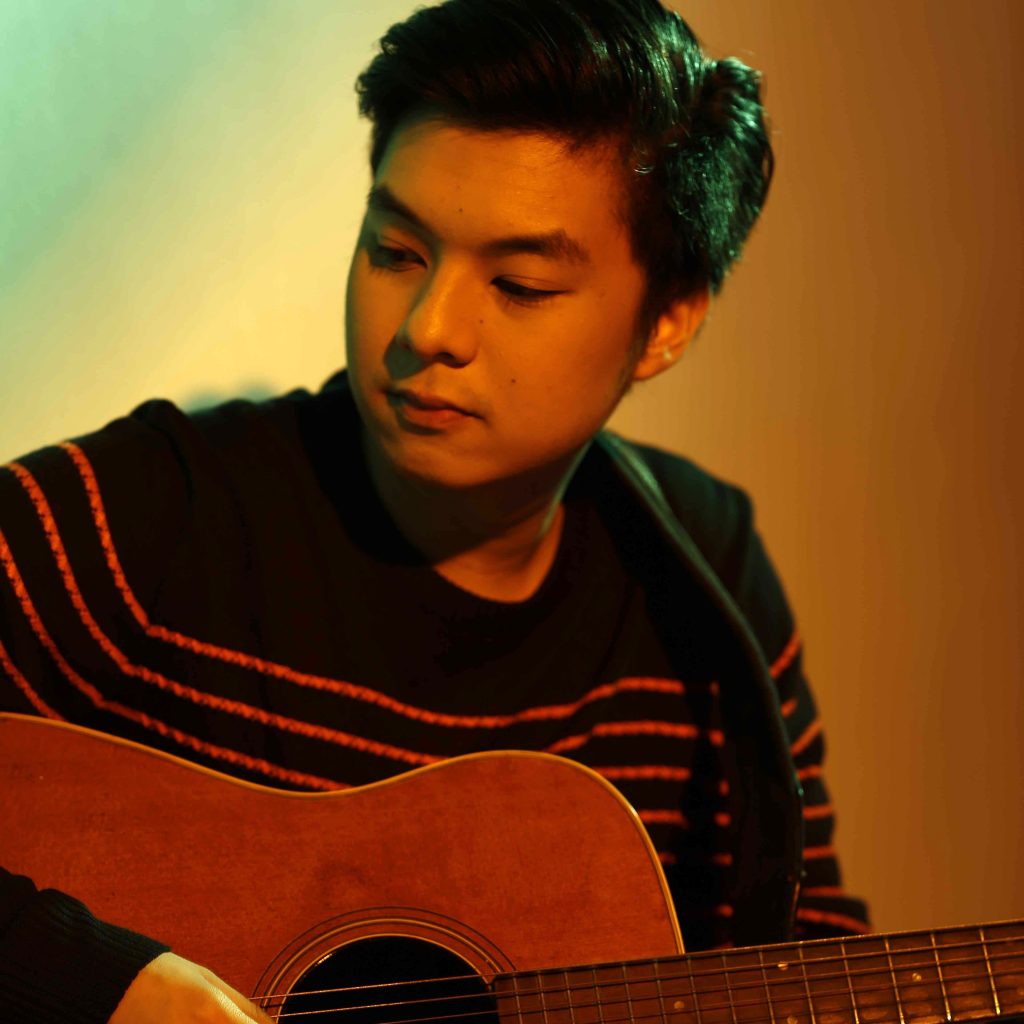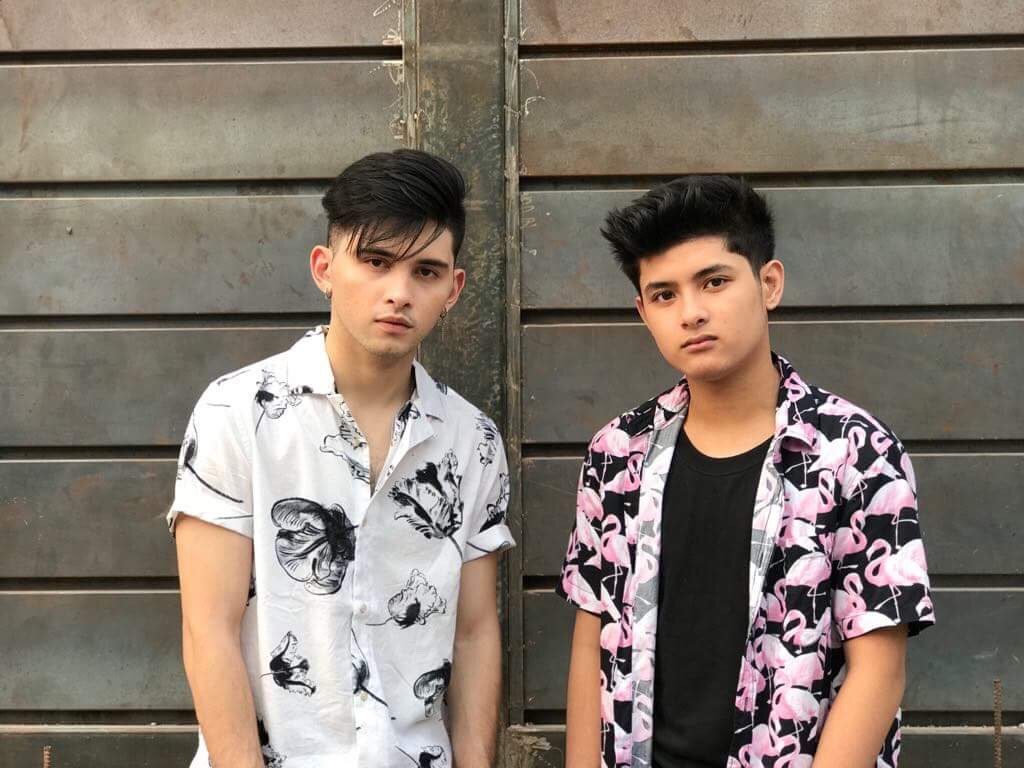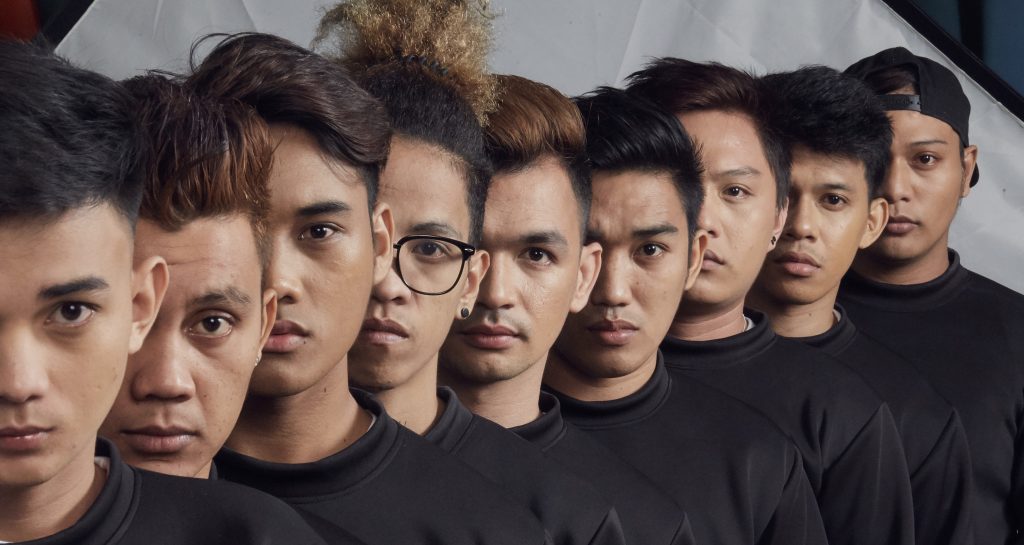 SRATS are Aiana Juarez (online singing star and cover princess), Selena Marie (dubbed as the Ukulele Girl of YouTube and Facebook), Drei Raña (acoustic singer and PolyEast recording artist who just launched his debut single titled Ligaya), Miko and Gab (singing duo who popularized the hit song Hugot and who recently released another single, Sino Ba S'ya), and Mastermind (online dance superstars and YouTube Silver Creator Awardees).
LA Santos is a Star Music recording artist whose self-titled debut album features the hit single Tinamaan.
The show's repertoire includes solo numbers and several musical collaborations.
Expect SRATS and LA Santos to enliven the stage as they perform songs that are close to their hearts and speak about today's millennials. One special number is the Anton Juarez's penned I Wanna Be On Top. Anton also serves as the musical director and arranger of the concerts.