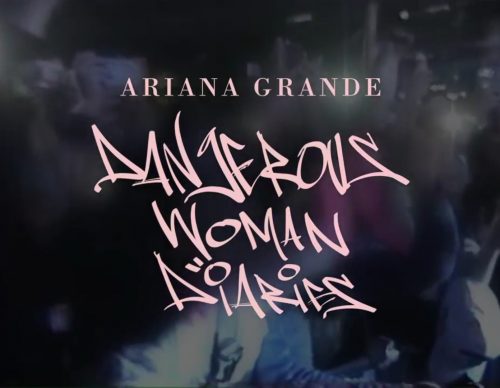 Ariana Grande is one of the world's most renowned and beloved stars and in her new YouTube Original docu-series Ariana Grande: Dangerous Woman Diaries.
The young global Pop star gives her fans an all access pass with exclusive behind-the-scenes footage, that will showcase all of the brilliance – and all of the emotions – as Grande and her creative collaborators brought to life some of the biggest moments of her career.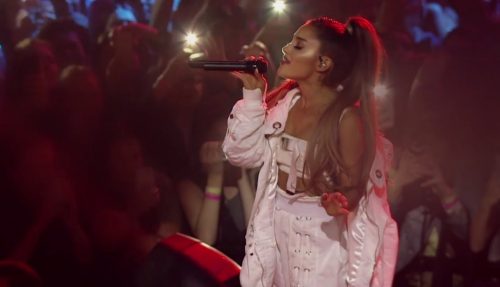 The docu-series features stellar concert performances, the making of her latest album 'Sweetener', never-before-seen highlights from the Dangerous Woman Tour, plus unforgettable moments from the inspiring One Love tribute concert.
Fans can watch the official trailer here.
The four-part series will debut Part One on Ariana Grande's YouTube Channel on November 30, 2018. Part Two will debut on her channel December 6; Part Three on December 13; and Part Four on December 20.
For fans who want to binge the entire series at once, all four parts will be available on YouTube Premium on November 30, 2018.