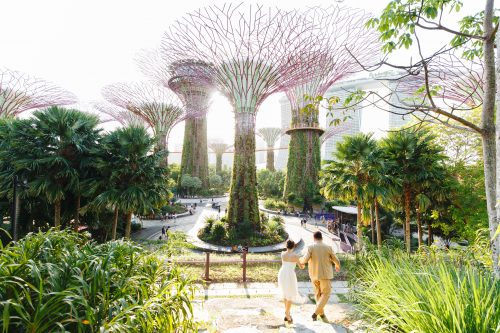 Plan your picture worthy dream vacation with Singapore Airlines, SilkAir, and Mastercard, in partnership with SweetEscape. From April 21 to May 5, 2019, book tickets for yourself and your loved ones and capture priceless moments in over 80 destinations around the world with great promotional fares, valid for travel from April 28 to 30 September 2019.
Map out the best experience or celebrate life in exciting cities with amazing all-inclusive round-trip Economy Class fares to Asia destinations starting from USD156, Australia from USD510, Africa from USD630, New Zealand from USD658, Europe from USD719, and USA from USD878 making this travel package deal even more worth it!
To enjoy extra comfort, all-in round-trip fares on our Premium Economy Class are available to Australia destinations from USD1,130, India from USD1,280, New Zealand from USD1,296, Europe from USD1,424, USA from USD1,393, and South Africa from USD1,638.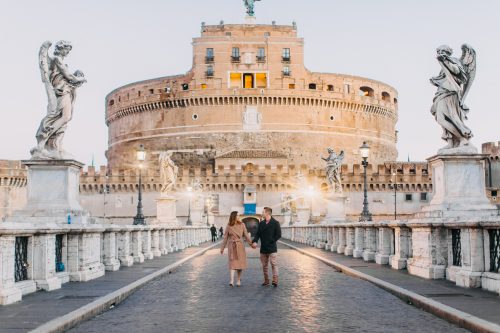 You can also travel in style and luxury on Business Class with all-inclusive round-trip fares to Asia destinations from USD736, South Africa from USD1,958, Australia from USD2,017, Europe from USD2,279, New Zealand from USD2,468, and USA from USD2,518.
Along with these great fare deals, enjoy USD100 off on a 2-hour photoshoot package in any destination, with SweetEscape. SweetEscape connects you with local photographers during your vacation to snap extraordinarily candid photos at the best spots in the city. Turn your memorable holidays into beautiful photos when you purchase any Singapore Airlines or SilkAir ticket from April 21 to May 5, 2019, for photoshoot period from 28 April to October 31,  2019.
The perk is exclusive to Singapore Airlines and SilkAir customers who are Mastercard cardholders. To redeem, log on to Sweet Escape's website or app using an exclusive promo code – first three digits of your ticket plus the letters "SQMC".
Book your tickets now on singaporeair.com or SingaporeAir mobile app using promo code SQMOMENTS.
For inquiries, visit Singapore Airlines and SilkAir ticket offices, or call SIA Manila Reservations at (632) 756-8888 or SIlkAir Cebu Reservations at (6332) 505-7871 or SilkAir Davao Reservations at (6382) 227-5301. For details, visit singaporeair.com.
SIA flies from Manila to Singapore four times daily, which conveniently connects to onward flights to the rest of the world. Passengers travelling from Cebu and Davao can fly to Singapore via SilkAir, which flies 12 times weekly from Cebu and five times weekly from Davao.