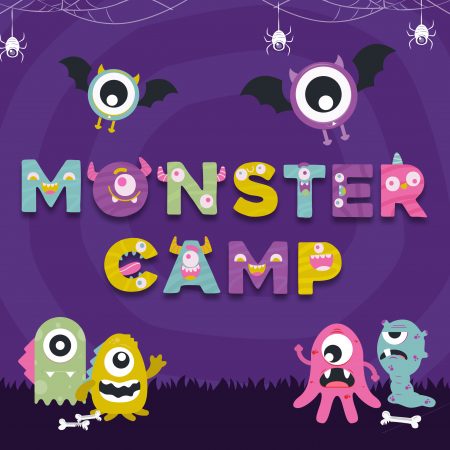 New World Manila Bay Hotel is giving you more ways to get into the Halloween fun.
On October 30 and 31, get ready for an exciting monster-rific adventure at Market Café with its Monster Camp: Halloween Fun Fest. Enter the hair-raising world of monstrous creatures in different forms and shapes and indulge in a spooktacular feast with the family and close friends.
Taste the hauntingly delicious flavors of Halloween with a delightful dinner buffet featuring a spread of international cuisines, signature dishes and decadent desserts. The inviting atmosphere and the creepy surrounding at Market Café make it the perfect hide-out for Halloween. Wear your best smile at all times because you might meet the monster squad for a group photo worth posting.
Come in your most monstrous costume and enjoy spooky Halloween eats and sugary treats! The best in Halloween costume will receive a special surprise. The Monster Camp at Market Café is in partnership with Clover Chips, Farmer John Premium Potato Chips, Cheezy Corn Crunch, Nacho Corn Chips, Trolli, Gardenia Mini Fun, Gardenia Cream Roll, Gardenia Pocket Sandwich, Gardenia Toast Bites, Oishi O-gurt Yoghurt Drink, Fun Ranch, Pascual Laboratory, Snackeroo Itsy Bitsy, Snackeroo Hearstsies, Snackeroo Big Boss Choco, Snackeroo Big Boss Buttermilk, Snackeroo Bits N Chips BBQ, Snackeroo Bits N Chips Cheese, Iced Gem Biscuits and Choco Iced Gem Biscuits.
The Dinner Buffet at Market Cafe is priced at PHP2,600 net per person. Kids ages 12 and below are charged half the price while kids ages below 5 are free.
For reservations and inquiries, call +632 8252 6888 or email dining.manilabay@newworldhotels.com