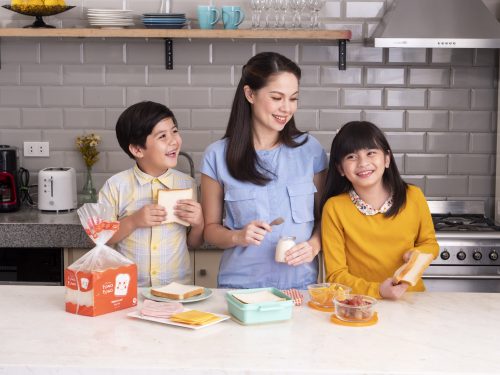 With the rise of Filipino travelers to Japan due to cheap flights and deals by budget airlines, Filipinos are now more discerning with the quality of food they eat. With this in mind, Nippon Premium Bakery Inc. brings you Fuwa Fuwa (meaning "fluffy" in Nihongo) breads in these exciting variants:
Select Loaf
A soft, slightly chewy pullman bread with smooth mouthfeel, delicate texture, slight sweetness, and comes with a touch of light buttery flavor and aroma. Each slice will put a smile in you, everyday. Available in packs of 350g – thick slice (SRP P58.00) and 550g – regular slice (SRP P82.00).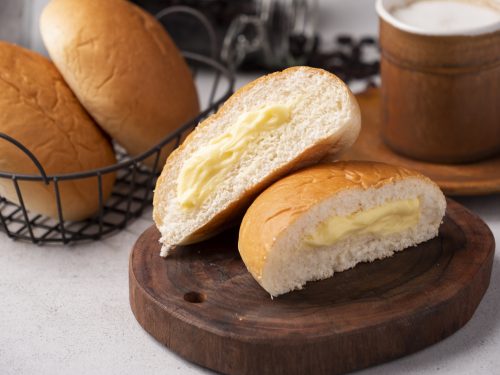 Custard Buns
Feel like a little child on a bed of clouds with the generous amount of custard cream filling wrapped by soft fluffy bread that makes it simply irresistible. (SRP P38.00)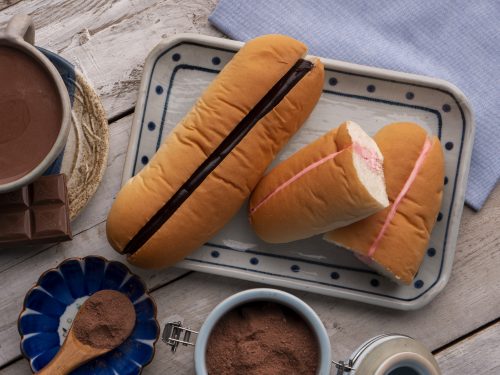 Chocolate Rolls
Chocolate lovers, rejoice! Your childhood dreams will come true as you bite into this long, soft, light, and fluffy bread that is filled with heavenly chocolate from end to end. (SRP P30.00)
Established in 2017, Nippon Premium Bakery Inc. was formed with the combined strength of Sojitz Corporation (with more than 150 years in general trading business), Ryoyu Baking Co. Ltd. (with more than 70 years of experience in the Japanese bakery industry manufacturing different bread products that are sold wholesale and they also have 95 bakeries in Japan) and JR&R Distributors Inc. (one of the biggest distributors in the Philippines).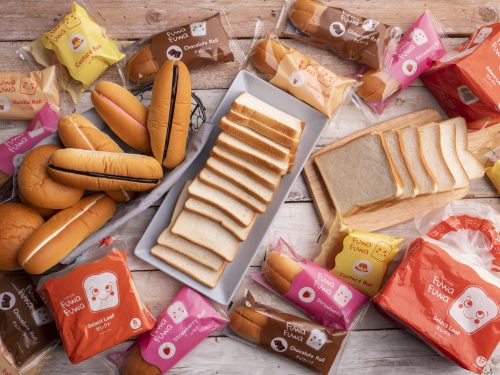 Taking time to do things right made all the difference. Their breads are made by skilled Japanese bakers who meticulously select the ingredients to produce a unique taste and achieve that savory goodness which gives comforting delight to consumers. This makes every piece of Fuwa Fuwa bread bring out a flavor that is unique to Japan.
These handcrafted breads are versatile and can be enjoyed from breakfast to dinner, as an appetizer or a dessert. Fuwa Fuwa is now available in leading supermarkets across Metro Manila!