In line with its LifeWear philosophy of creating clothing for everyone to help make their daily lives comfortable and stress-free, UNIQLO, the Japanese global retailer, introduces the new Functionable & Fashionable Outerwear Collection.
This lineup features a variety of casual jackets to parkas, made with innovative materials and stylish designs — perfect to complete any look you're going for any day whether it may be for a casual, sophisticated, or sporty look.
Each piece is carefully polished coming from the intent to address everyone's needs. Hence, providing an outerwear that offers its innovative technology from water-repellency that is made to drive away light rain, UV Protection as a shield against UV rays, to a windproof layer — all created to help customers to live in comfort and in style no matter the lifestyle.
Men and Women Outerwear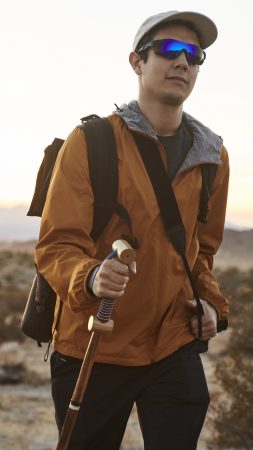 Reversible Parka
PHP 1,990.00
Reversible, so you can wear it in a sporty or casual way. Updated to a trendy loose-fitting cut. Added water-repellent coating that repels light rain. This season, we updated to design voluminous raglan sleeves that can be easily used as everyday wear as well. The inside is made of nice jersey material, so it can be thrown on comfortably.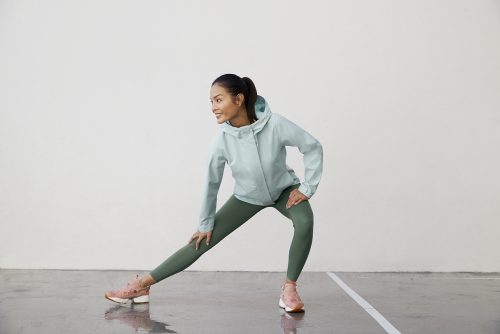 BLOCKTECH Parka
PHP 2,990.00
Keeps you comfortable by keeping rain and wind out and sweat manageable. The relaxed cut is on trend. The surface is water-resistant and windproof, while the back side has moisture-wicking properties to keep you dry. Added durable water-repellent coating that repels rain water. This season's updated design is a loose fit that's perfect for your active lifestyle.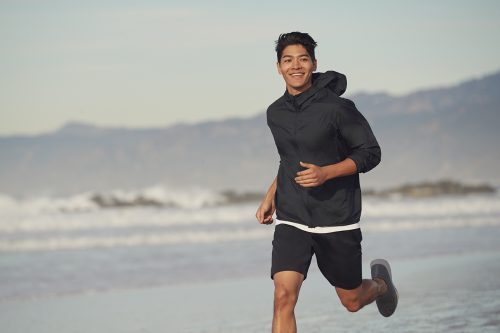 Pocketable UV Protection Parka
PHP 1,490.00
Light and easy to carry, and can be worn anytime anywhere. UV cut material is used for improved functionality. Added durable water-repellent coating that repels rain water. UV cut (UPF40) feature for UV ray protection.
The UNIQLO Functionable & Fashionable Outerwear Collection is now available in UNIQLO stores nationwide.