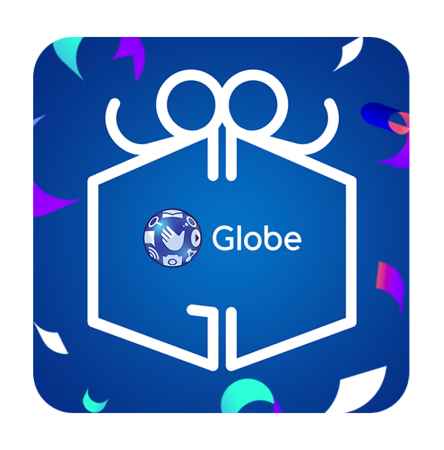 We often find creative yet practical ways to stretch our hard-earned cash, especially on essentials and emergencies. Did you know that each Globe Rewards point is as good as cash?
At One Point = One Peso, Globe Rewards gives you more buying power to enjoy more perks and benefits across several brands and merchants such as Grab Food, Lazada, Shopee, Zalora, and many more!
Apart from that, Rewards points may also be redeemed for life's essentials such as health insurance for as low as 15 points, or GCash credits for as low as 10 points. Running low on load? Rewards points can also be converted into data promos for as low as 2 points for SURF100MB and SURF1GB for only 10 points.
Earning Rewards points is easy, too.
Globe mobile customers can easily earn Rewards points by simply paying their monthly bill, loading, or topping up. All Prepaid, Postpaid, Platinum, TM, Globe At Home, Home Prepaid WiFi customers, as well as AMAX Retailers are eligible to earn Rewards.
In fact, customers have already been experiencing the convenience of redeeming their points especially in emergency situations.
Some use their points to redeem everyday essentials.
"Globe Rewards acts like a currency, since our customers are able to use their points as cash. This is our way of saying thank you for using our products and services, and helping our customers to further stretch their budget in these challenging times," said Joey Kilayko, Head of Globe Rewards.
Download the Globe Rewards app now to redeem rewards and more.